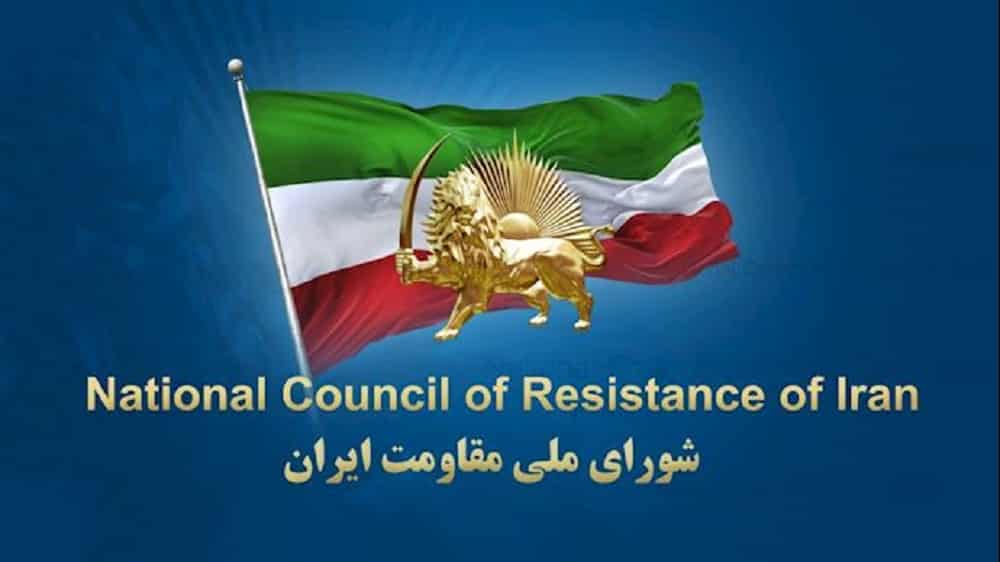 International call to condemn executions, take immediate action to save lives of prisoners
In fear of the spread of the uprising, the Iranian regime's judiciary hanged two Baluch political prisoners, Rashed Baluch and Ishaq Askani, in Zahedan Central Prison on Tuesday, November 8, on the eve of the 40th day after the massacre of people in Zahedan (Sistan and Baluchistan province). The news agency of the regime's Judiciary had accused the two young men, who were in prison since 2017, of killing four suppressive agents.
On Friday, September 30, IRGC forces opened fire on the Zahedan people who were protesting after the Friday prayer sermon. The People's Mojahedin Organization of Iran (PMOI/MEK) has published the names of 107 Baluch martyrs who were murdered on this day. A number of those wounded in this massacre died in the following days. IRGC forces also attacked worshipers in Khash on Friday, November 4, killing at least 20 Baluchis.
On Sunday, November 6, the regime's henchmen sent to the gallows three Baluch prisoners, Nematullah Barahui, Amanullah Aali Zehi, and Aziz Naroui, in ​​Zahedan prison. When guards called Nematullah at dawn to take him for execution, he resisted. The criminal guards hit him on the neck and killed him, then hanged his lifeless body.
The Iranian Resistance calls on the United Nations, the European Union, its member states, and international human rights organizations to condemn these executions and to intervene immediately to save the lives of prisoners, especially political prisoners.
Secretariat of the National Council of Resistance of Iran (NCRI)
November 9, 2022