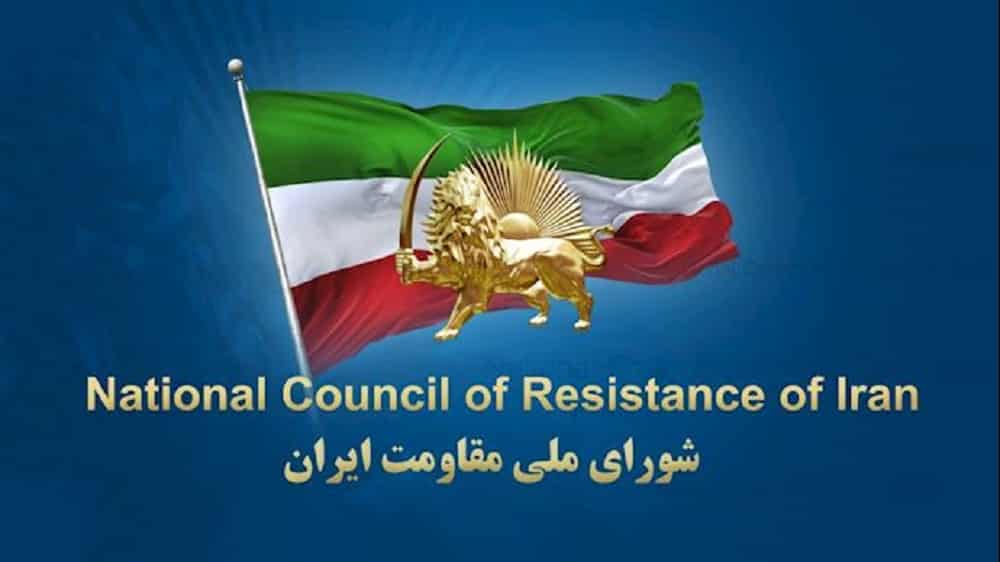 On Friday, May 26, the courageous people of Zahedan took to the streets following the Friday prayer. They chanted powerful slogans such as "Death to Khamenei" and "Death to the dictator," "I will kill whoever killed my brother," "Death to the oppressor, be it the Shah or the Leader (Khamenei)," "Political prisoners must be freed," "This is our final message, our objective is to dismantle the entire system," "Basiji and IRGC, you are our ISIS",  "I will avenge my martyred brother's blood,"  "Death to the Execution Republic."
Demonstrators also chanted slogans in support of Molavi Abdul Ghafar Naghshbandi, the former Friday Imam of Rask. Brave Baluch women played an active role in this demonstration.
On one of the placards held by the demonstrators, read: "In dictatorial systems, everything looks good even fifteen minutes before it collapses."
Authorities, in an attempt to suppress the demonstrations, resorted to mass arrests of young individuals, concentrating their efforts near Makki Mosque and the Khorramshahr and Kausar areas.
Mrs. Maryam Rajavi, President-elect of the National Council of Resistance of Iran (NCRI),  said that today once again the Baluch compatriots in Zahedan, with their chants of "Death to Khamenei", insisted on the continuation of the uprising and sought justice for the martyrs, highlighting their aspiration to bring an end to the entire dictatorial system. The chants of "Death to the oppressor, be it the Shah or the Leader (Khamenei)," emphasized their rejection of any form of dictatorship.
Secretariat of the National Council of Resistance of Iran (NCRI)
May 26, 2023
May 26 – Zahedan, southeast #Iran
People in the capital of Sistan & Baluchestan Province took to the streets began chanting anti-regime slogans against the mullahs' regime and the IRGC paramilitary Basij forces.#IranProtests#IranRevolutionpic.twitter.com/VgvcJXV8py

— People's Mojahedin Organization of Iran (PMOI/MEK) (@Mojahedineng) May 26, 2023
May 26 – Zahedan, southeast #Iran
Locals took to the streets and began chanting anti-regime slogans, including:
"Khamenei is a murderer! His rule is illegitimate!"
"Khamenei, have some shame! Let go of the country!"#IranProtests#IranRevolution2023 pic.twitter.com/MRXvcMcpvN

— People's Mojahedin Organization of Iran (PMOI/MEK) (@Mojahedineng) May 26, 2023
May 26 – Zahedan, southeast #Iran
People in the capital of Sistan & Baluchestan Province took to the streets began chanting anti-regime slogans, including:
"Down with the oppressor, be it the Shah or [Khamenei]!"#IranProtests#IranRevolutionpic.twitter.com/AxT9Ur6nRK

— People's Mojahedin Organization of Iran (PMOI/MEK) (@Mojahedineng) May 26, 2023