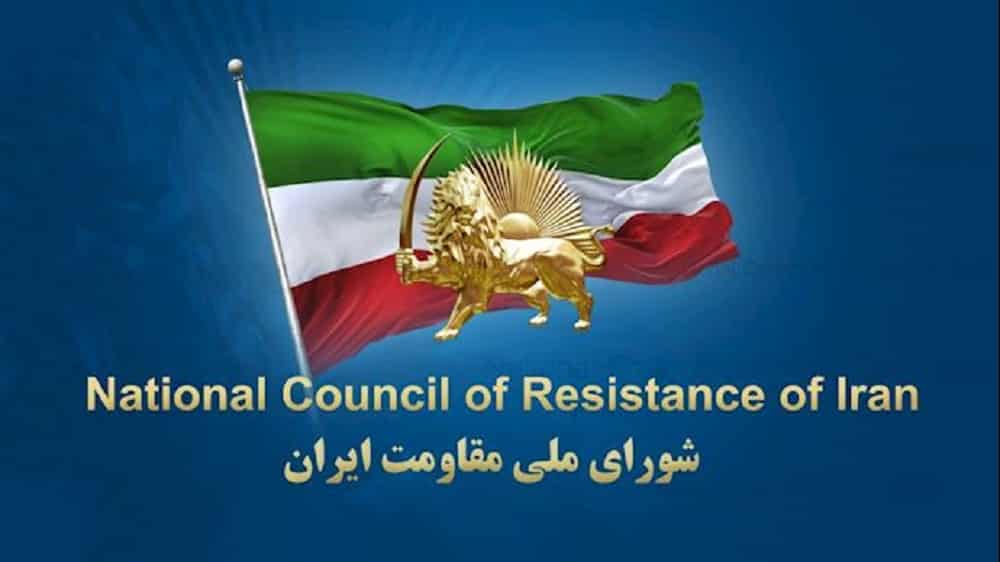 At noon on Friday (May 26, 2023), the government of Oman announced that "the exchange of prisoners between Belgium and Iran is underway."
The Iranian Resistance strongly condemns the release of the terrorist diplomat, Assadollah Assadi, and his return to Iran under the religious dictatorship ruling Iran.
The release of this terrorist diplomat takes place while the Constitutional Court had clearly stated in its judgment that the Belgian government should inform the victims before transferring the convicts so that they have the opportunity to once again take the issue to court.
The release of the terrorist, who organized and commanded the biggest criminal act in Europe after the Second World War, by violating the Court's order, is a shameful ransom for terrorism and hostage-taking. This will embolden the religious fascism ruling Iran to continue its crimes in Iran through repression and regional and international terrorism. From May 1 to May 25, 127 people were executed in Iran.
The Iranian Resistance will continue to seek justice in Belgium and in the international arena to the extent possible.
Secretariat of the National Council of Resistance of Iran (NCRI)
May 26, 2023