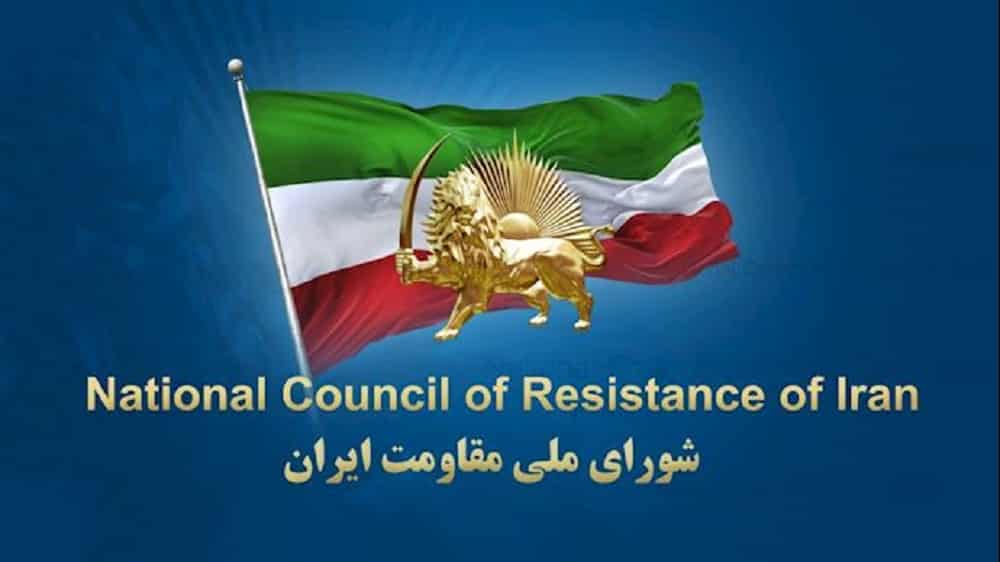 Sixth Day of Strikes: Oil, Gas, Petrochemical, Power Plant, Steel, and Copper Mine Workers Extend Protest to 106 Workshops in 37 Cities Across 13 Provinces
The strike of project workers in the oil, gas, petrochemical, power plants, steel industries, and copper mines has now entered its sixth day on Wednesday, April 26. The strike has spread to 106 workshops and industrial companies in 37 cities across 13 provinces in Iran.
The Revolutionary Guards, Khamenei's office, and other economic institutions linked to them, such as the Khatam al-Anbia headquarters, control a significant portion of Iran's oil, gas, and petrochemical industries, which generate astronomical revenues that are used to sustain the Velayat-e Faqih regime, including funding anti-patriotic nuclear projects, missile programs, and exporting terrorism and warmongering.
As reported by the Naft Online website on June 1, 2020 (two years ago), the "Commander of the Khatam Al-Anbia Construction Headquarters" admitted: "40% of the country's gasoline is produced in the refineries built by the IRGC Khatam Headquarters." Since then, the IRGC has expanded its control over more parts of the country's economy, particularly the oil, gas, and petrochemical industries.
According to the ILNA state news agency's report today, "Oil and gas project and contractor workers at various sites are protesting their job and living conditions… This protest started in the last days of last week." Workers from Bushehr Petrochemical, some phases of Assalouyeh and South Pars, Gachsaran Petrochemical, Bid Boland Refinery, and Abadan Refinery have joined the protests in recent days. Some workers at the Tehran refinery also stopped working yesterday. Project workers in the oil, gas, and steel industries are demanding a salary increase of at least 79% and twenty days of work with ten days of rest."
Secretariat of the National Council of Resistance of Iran (NCRI)
April 26, 2023
April 26 – Isfahan, central #Iran
Administrative employees of the ODCC Company are joining the nationwide strike and protesting their officials' refusal to increase their paychecks.#IranProtests #اعتصابات_سراسری‌ pic.twitter.com/EPI3Qz4zZf

— People's Mojahedin Organization of Iran (PMOI/MEK) (@Mojahedineng) April 26, 2023
April 26 – Ahvaz, southwest #Iran
Workers of a well services company held a gathering to protest and demand their delayed paychecks. #IranProtests pic.twitter.com/MbOy1hmwOS

— People's Mojahedin Organization of Iran (PMOI/MEK) (@Mojahedineng) April 26, 2023