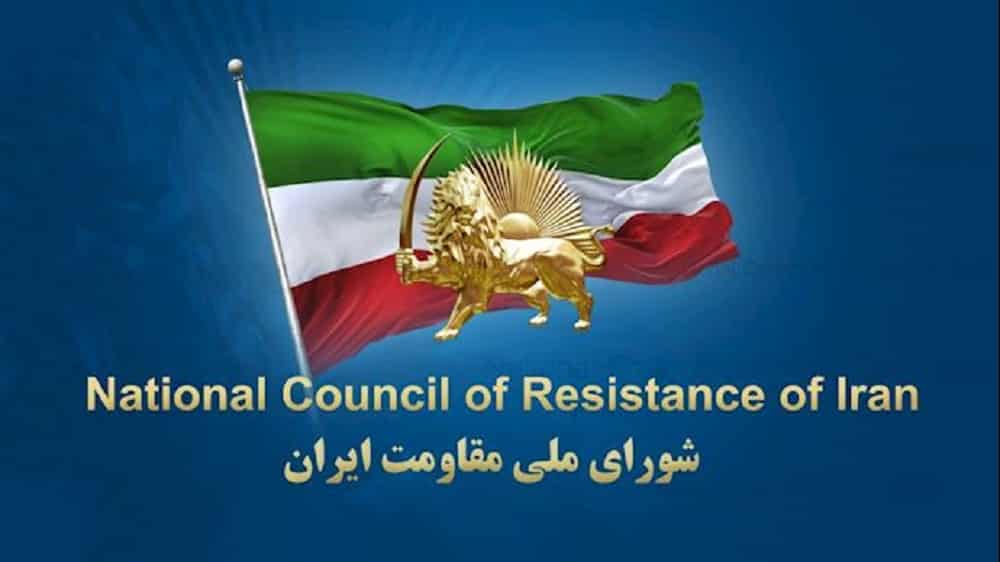 Protests in Ahvaz, Izeh, Shahrekord, Dorud, Junqan, Tabriz, Hamedan, Tehran and Andimeshk
Mrs. Maryam Rajavi: Opening Fire and Using Teargas Can No Longer Break the Protesters' Will To Rid Iran From the Clutches of the Criminal Mullahs and Establish Freedom, Justice, and Prosperity
On Thursday evening, May 12, 2022, many Iranian cities witnessed a popular uprising against the astronomical increase in prices of bread and essential goods and Ebrahim Raisi cabinet's plans to further plunder the people. In Ahvaz, people protested against high prices across the city. Protesters chanted "Death to Khamenei" in Izeh. The regime's repressive forces opened fire on the people, wounding several.
The people of Dorud expressed their anger and hatred towards the clerical regime, chanting, "Death to Khamenei," "Guns, cannons and tanks, Khamenei must be removed." Clashes between the youth and the repressive agents continued until late at night.
In Shahrekord, protesters chanted, "Death to the dictator", "Liar Raisi, what happened to your empty promises", "Raisi shame on you, leave our country", "This government is a disgrace", "Iranians will die, but will not accept humiliation", and "Guns, cannons and tanks, mullahs must go."
The people of Andimeshk protested against the skyrocketing prices, and the State Security Force opened fire on the people. The youths resisted, and clashes with the regime's repressive forces continued for hours.
The people of Junqan in Chaharmahal and Bakhtiari Province took to the street chanting, "Raisi, shame on you, leave our country alone." The rebellious youths blocked the road by burning tires and seized the unpopular Basij base.
The regime cut off or slowed down the Internet to counter-protests in many areas.
Mrs. Maryam Rajavi, the President-elect of the National Council of Resistance of Iran (NCRI), saluted the people and the youth who have taken to the streets in Ahvaz, Andimeshk, Hamedan, Isfahan, Dorud, Tabriz, Tehran, Izeh, Junqan, and Shahrekord, and confronted the Basij and IRGC thugs. She reiterated: Opening fire and using teargas can no longer break the protesters' will to rid Iran from the clutches of the criminal mullahs and establish freedom, justice, and prosperity. The fight will continue until victory!
Secretariat of the National Council of Resistance of Iran
May 13, 2022