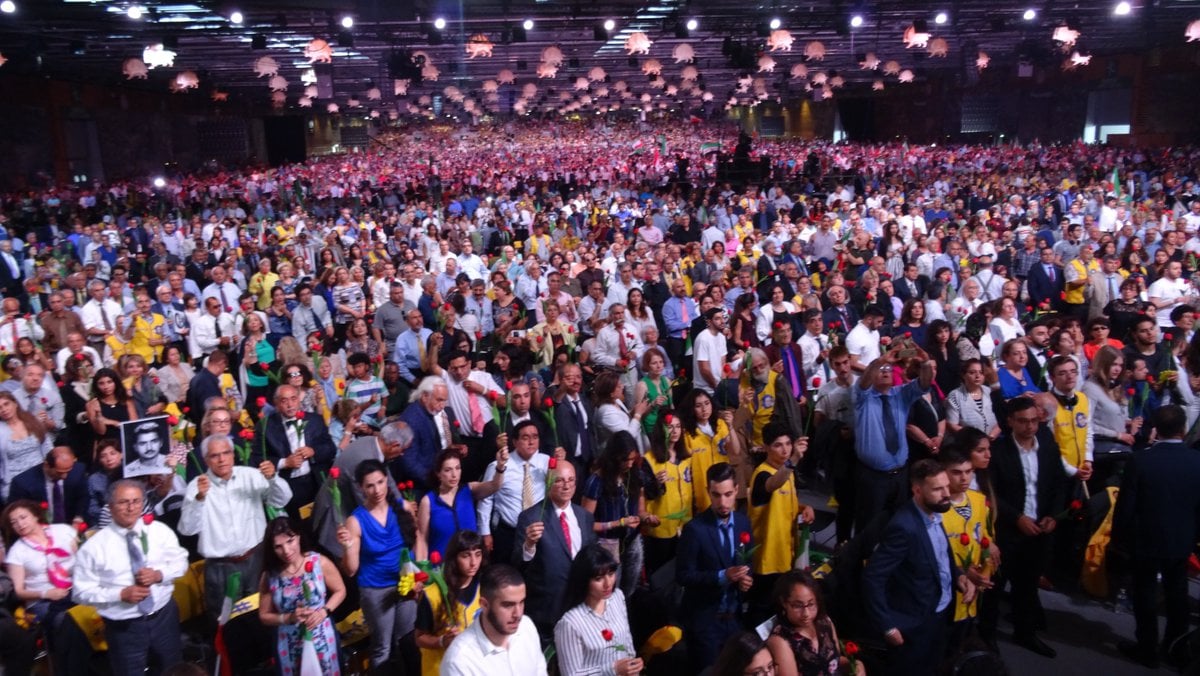 The conspiracy of the terrorist dictatorship ruling Iran to attack the Grand Gathering of the Iranian Resistance in Villepinte, Paris was foiled. The mullahs' regime's terrorists in Belgium, helped by the regime's diplomat terrorists, had designed for the attack.
A woman and a man involved in this terrorist act were arrested by the Belgian police. The woman had come from Iran to Belgium in 2009. In this regard, an Iranian regime's diplomat has been arrested in Germany.
Iranian Resistance had repeatedly warned before about terrorist preparations by the so-called "diplomats" of the regime and the mercenaries of the Ministry of Intelligence (MOIS) and the Quds Force in various European countries.
Secretariat of the National Council of Resistance of Iran
July 2, 2018