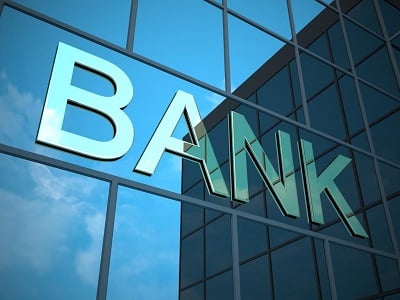 The Iranian regime's state media recently reported that 12 banks had gone bankrupt, although this had not yet been publicly announced by the institutions themselves.
The state-run ILNA news agency quoted a regime economist on May 1 as acknowledging the extremely high rates of unemployment and suggesting that the regime's economy is beyond any reform. "Right now, 12 banks are officially bankrupt, but nothing is publicly announced," he said.
Hossein Raghfar, a member of the scientific board of Tehran's Az-zahra University and an economist, said: "Iran's infrastructure has problems since no structural reforms have taken place. In a way, the possibility of any kind of reform in the economy is nil."
"Wages are low and this results in brain drain from Iran; in other words, there is a drain of human and financial assets from Iran," he noted.
Referring to meager wages of female workers in some counties, Raghfar said: "In a number of cases, the wages of women are so low that we have a kind of slavery."
He noted that every year 940,000 students graduate from universities and largely join the rolls of the unemployed. He expressed regret that the rate of unemployment in Iran is not comparable to any other country.