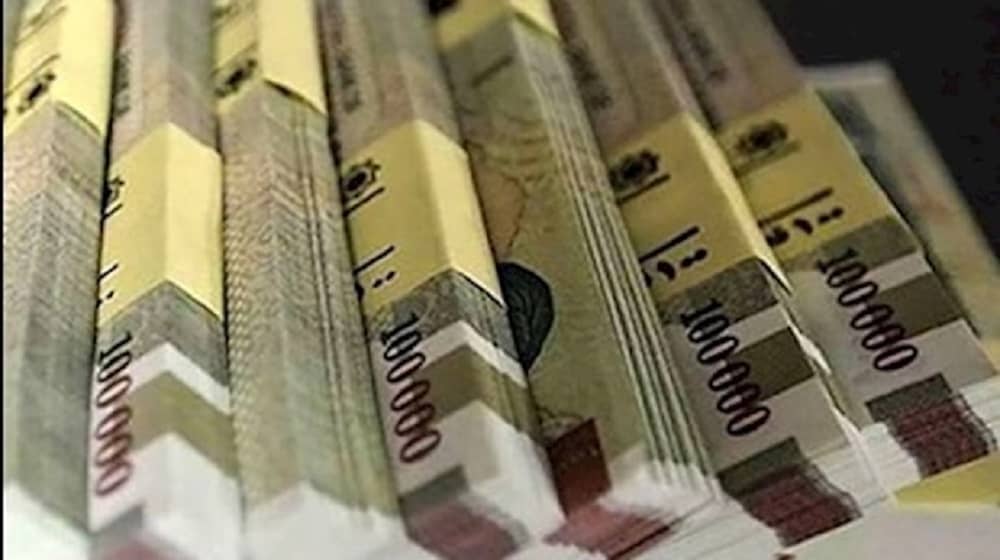 On May 31, the state-run Khabar-online wrote: "Inflation to break records after 78 years. Wait for three-digit inflation." The same outlet quoted the Iranian regime's president Ebrahim Raisi on March 2, claiming that "Street riots have ended."  
On March 2, Raisi was in Bushehr, southwest Iran, and while the clerical regime was reeling from nationwide protests and had failed to address the country's economic meltdown, he claimed that "Street riots have ended" and vowed to control inflation.  
Three months later, on May 31, Khabar-online acknowledged Raisi's failure and wrote, "Just because you see peace now, do not assume that there is nothing going on beneath society's calm surface or that there is no fire smoldering beneath the ashes. Be aware that with a single spark, another revolt may take on a new and unexpected form once again."  
"Regrettably, decision-makers often believe that possessing power, authority, and weapons grants them the freedom to act with impunity. This kind of thinking is not only provocative but also leads society down a path of decline. In fact, it can often result in the pursuit of regime change, which is a dangerous and destabilizing course of action," the state-run Didar quoted Ashraf Broujerdi, a former deputy Minister of Interior, warning her peers.  
#Iran News in Brief
Sadegh Zibakalam, a state-affiliated analyst, warned that "there is a blazing fire under the ashes of #IranProtests that will be ignited by a stronger wind more than ever before."https://t.co/GjLXlNH0cf pic.twitter.com/gbWTOkCDot

— NCRI-FAC (@iran_policy) January 21, 2023
With the supreme leader Ali Khamenei's failure in his bid to consolidate power in this regime by appointing Raisi as president and handpicking parliamentarians, state media warn about "the revolt of the starved masses" and the "fire under ashes" in society.  
"Until officials refuse to go back to people and revise their wrong policies, this situation continues, like fire under ashes. Therefore, we should wait for more serious challenges in new dimensions," the state-run Khabar-online wrote on March 27.  
In a May 30 article, entitled "Poverty doesn't have a voice, it screams," the state-run Etemad daily acknowledged the country's financial calamity and the regime's failure to control it. "The high inflation rate coupled with low salaries, which are not increasing at the same pace as the inflation rate, is a clear indication of the economic hardship faced by employees and workers. It's a challenging situation to overcome, and without the miraculous powers of Moses' staff or Christ's rod, it's difficult for them to avoid falling into poverty!" the paper wrote.  
Etemad then warned the regime that the "more significant issue is the lack of a voice for the poor. Despite the many sound waves around us, only a few wavelengths are audible to our ears. In society, only a few voices are heard, while most are silenced, leading to their voices going unheard. Poverty has no voice, and it often screams silently until it ultimately becomes too loud to ignore."