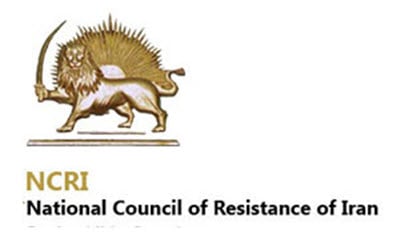 In a shocking measure, school authorities of Mokhtarabad village in South Roodbar (in the southern province of Kerman) struck eight lashes of the whip to at least ten girl students and fired them from school because their parents did not afford to pay 30,000 toumans (approx. $8.5) demanded by the school's principal. The brutality continued on the following days to force the impoverished families by any means possible to pay the money demanded by the school.
In the wake of the widespread dissemination of the news of the inhuman flogging of Kerman students, the regime's officials in the Education Department threatened the students' families with expulsion of their children from school if they do not deny the flogging of the students. 
The mullahs' Ministry of Education plunders the students' parents in different ways and under various pretexts such as demanding compensation for the stationary expenses, cost of taking census, or giving a gift to school. Such demands put a lot of pressure on the students and their families and lead to tragic consequences especially in deprived regions where the students quit school or commit suicide. In November 2015, a 12-year-old sixth grader in Oshnavieh, West Azerbaijan Province, committed a fatal suicide because he could not provide the money to give a gift to school.  
The chairwoman of the Education Committee of the National Council of Resistance of Iran strongly denounced this atrocious measure against young students. She said: "The mullahs' inhuman regime is inherently criminal and thrives on torture and flogging. Moderation of the religious fascism ruling Iran is a mirage when it spends billions of dollars of the Iranian people's assets on export of war and terrorism to the region and carnage of defenseless children and women in Syria and particularly in Aleppo. Inside Iran, it does not have any qualm in plundering people even by whipping the delicate bodies of girl children. 
So long as the Velayat-e Faqih regime is in power, the Iranian children will live in poverty and destitution, suffer from various deprivations and they will be suppressed and tortured. The only cure for these pains is the unity and solidarity of all strata of the nation to overthrow the mullahs' religious tyranny and establish freedom and democracy in Iran. 
The Education Committee of the National Council of Resistance of Iran
October 12, 2016