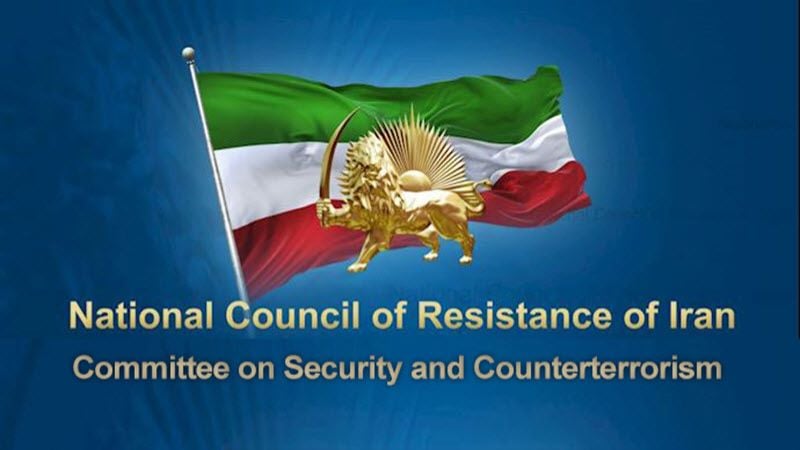 The Iranian Resistance network inside Iran obtained a confidential document from the regime's Ministry of Defense and Armed Forces Logistics, whose translation follows:
Islamic Republic of Iran
Ministry of Defense and Armed Forces Logistics
Intelligence Protection Organization                                           Classification: Top Secret
Date: October 18, 2022
"Improving Defense Ministry through effective synergy"
From: Armed Forces Social Security Organization-  Information Protection
To: Dear CEO of Armed Forces Social Security Organization
Subject: Rewarding SSF personnel of Bushehr province
Greetings. I would like to inform you that due to the riots that took place on October 10th of this year in the Asaluyeh Economic Zone, detailed reports of which have already been received by your Excellency, effective and timely measures have been taken by the security and law enforcement agencies of the region. Thank God, until this moment, the issue has been managed, and it has been prevented from spreading to other parts of the country. The role of the selfless agents of the State Security Force Special Unit, who have been present at the scene of the conflict since the first day of this disturbance, was undeniable and deserves to be recognized appropriately. Therefore, it is suggested that coupons worth 10 million rials be given to 400 personnel of the special unit. The cost of this project should be provided by Shastan and Ghadeer petrochemical companies in the Asaluyeh region.
Head of Intelligence Protection of Social Security Organization of the Armed Forces
Saeed Alsadat
National Council of Resistance of Iran (NCRI)
Security and Counterterrorism Committee
March 25, 2023