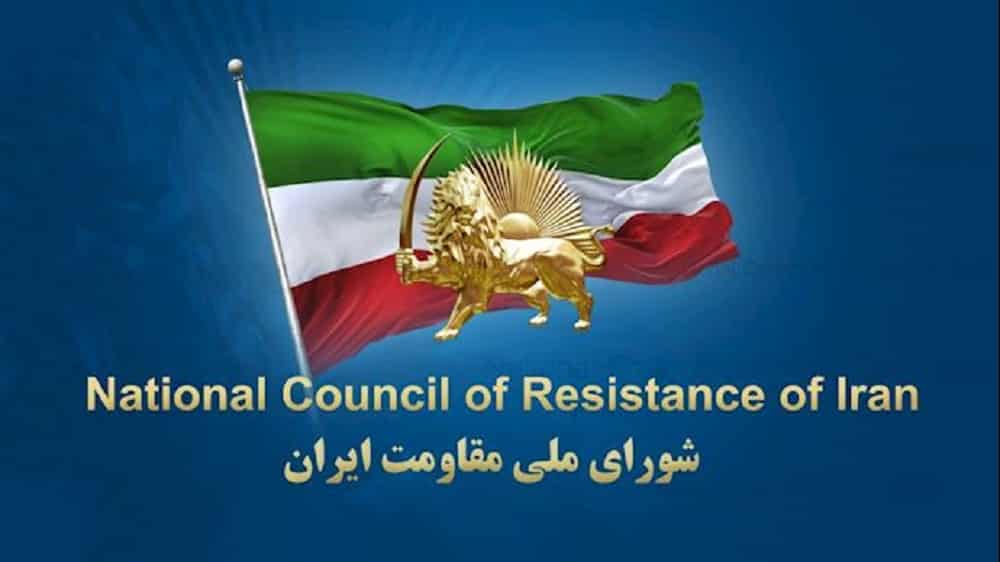 The regime carried out chemical attacks against female students today, Wednesday, April 19. Students at Ommat Girls' High School and Yahya Girls' School in Tehran, Nasiri and Abouzar Girls' High Schools in Urmia, Chamran High School in Hamedan, and Pishtazan Girls' High School in Dezful were poisoned with gas. Many of them were taken to medical centers for treatment.
The regime's deceit has reached an alarming level, as Ahmad Hossein Falahi, a member of the regime's Education Commission in the parliament, pointed out. Falahi stated, "It seems that after more than five months, the focus of the Minister of Education and security forces are on installing cameras and monitoring and identifying women without the hijab, not on the perpetrators of the poisonings… Security forces should work more seriously because it seems that they are dealing with this issue superficially and may have no good consequences for the system… In the news of the media and official news agencies, it was claimed that a group of people had been arrested who were doing acts such as throwing sprays, but in my opinion, the issue of poisoning students is more than mischievousness of a few students".
The state-run website Eqtesad 24 wrote today: "Five months have passed since the first news of student poisoning in schools was published, but there is still no news of identifying the perpetrators. In these conditions, the authorities call the poisoning of students' "badness" and childish mischief".
The continued impunity enjoyed by the regime's officials and security forces for 44 years of killings and crimes has emboldened them to commit further atrocities, such as the poisoning of female students. The Iranian Resistance is once again calling for a thorough and independent investigation by an international fact-finding committee into this grave and systematic crime.
Secretariat of the National Council of Resistance of Iran (NCRI)
April 19, 2023
April 19 – Hamadan, western #Iran
Aftermath of regime operatives launching a chemical gas attack targeting the Chamran School, leaving a number of students poisoned and in need of medical care.#IranChemicalAttacks pic.twitter.com/IafvQKLZJz

— People's Mojahedin Organization of Iran (PMOI/MEK) (@Mojahedineng) April 19, 2023
April 19 – Tehran, #Iran
Regime operatives launched a chemical gas attack targeting the all-girls Ommat School in the capital's Tehranpars district, leaving a number of students poisoned and in need of medical care.#IranChemicalAttacks https://t.co/JLthapiaDM

— People's Mojahedin Organization of Iran (PMOI/MEK) (@Mojahedineng) April 19, 2023