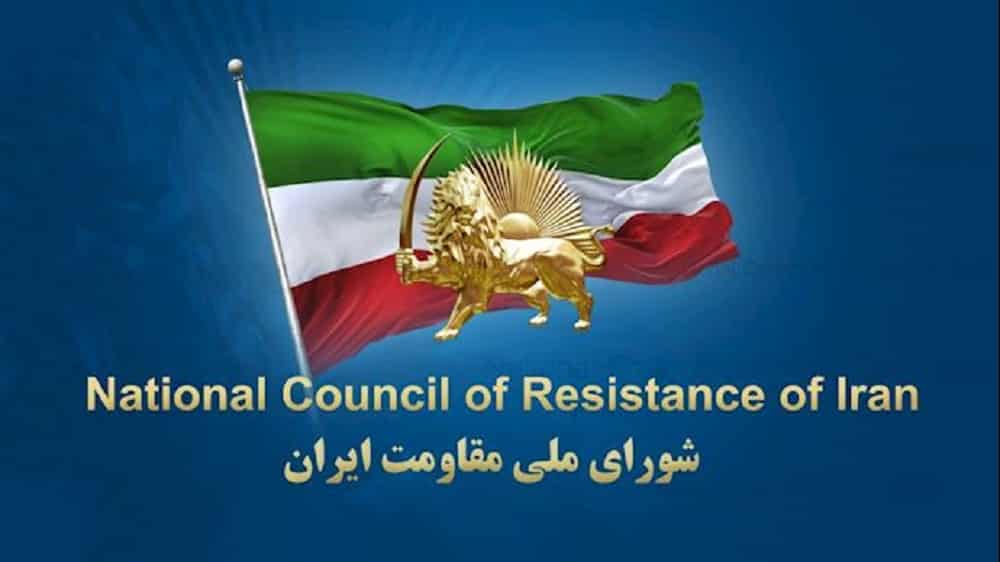 Today, on Tuesday, April 18, the poisoning of female students in schools by the regime's agents continued. Students in Tehran (Kowsar, Sa'ad, Abrar and Makkeh schools) and several other cities including Karaj (Tahdhib and Rezvan schools), Islamshahr (Saypa school), Kermanshah (Nabovat, Esmat, and Effat schools), Ahvaz (two secondary schools in the Pardis area), and Urmia (Hadaf secondary school) were poisoned and taken to medical centers, with some reported in critical condition.
Yesterday, students in at least 23 girls' schools in Tehran and cities such as Karaj, Golshahr, Tabriz, Shahin Shahr, Isfahan, Khorramabad, Urmia, Bokan, Saqqez, Sanandaj, Kermanshah, Mahdasht, Divandarreh, Gilangharb, Shiraz, and Dezful were also poisoned with gas and hundreds were taken to medical centers for treatment.
The IRGC news agency (Fars) continued the regime's deceptive practices and claimed, "According to recent investigations, more than 90 percent of the cases were committed by students during their teenage years, and extensive media coverage has fueled competition among students in this regard. In a few instances, there have been violations by some teachers, and investigations into their misconduct are ongoing. The cause of the health issues experienced by students who were transferred to medical centers is attributed to about 80% malingering and approximately 20% indoctrination. Additionally, some cases involve pre-existing conditions such as asthma, lung or heart problems, and discomfort caused by exposure to unpleasant odors or stress."
Mrs. Maryam Rajavi, the President-elect of the National Council of Resistance of Iran (NCRI) said that the regime, terrified of the uprising of girls, women, and youth, continued the heinous crime of poisoning schoolgirls in Tehran and many other cities in Iran yesterday and today. He should however know that the slogan "murderer Khamenei, we shall bury you" is still echoing throughout Iran and that this corrupt and criminal regime has no escape from its inevitable fate of being overthrown, as history has shown.
Secretariat of the National Council of Resistance of Iran (NCRI)
April 18, 2023
Fearing an uprising by Iranian girls, women, and youth, Khamenei continued to commit the heinous crime of poisoning schoolgirls in Tehran and many other cities of #Iran yesterday and today. But the people's call for justice remains strong, as the chant "Khamenei, we will bring…

— Maryam Rajavi (@Maryam_Rajavi) April 18, 2023