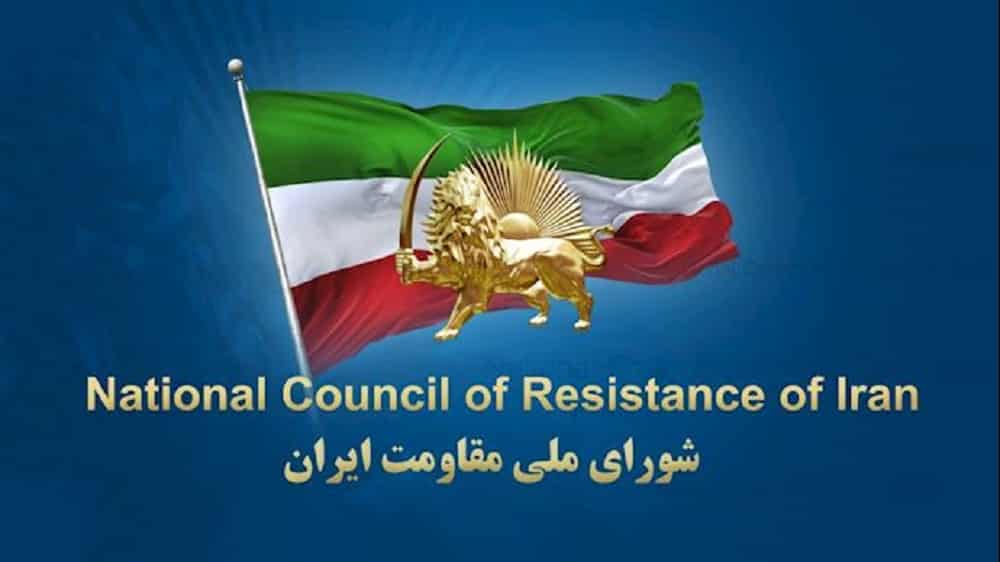 "The regime's espionage operation in Albania monitored closely  to see which media would report on it."
Albania's Top Channel TV, citing an Albanian intelligence source, disclosed on August 2, 2022: "In addition to the cyber-attack in Albania, the extra-territorial intelligence unit of the (IRGC's) Quds Force secret operations also dispatched secret agents to vilify MEK members. To this end, this unit also attempted to infiltrate into the Albanian media."
"Quds Force agents have tried to manipulate certain Albanian media outlets to achieve this goal. They first copied the Twitter URL of a well-known Albanian-American businessman and activist; then began to communicate with various journalists, sending them documents ostensibly prepared by the Police Department's Criminal Division. The document was forged by the Iranians [Iranian regime agents] claiming that the former general director of police had informed the U.S. ambassador about the involvement of the MEK members in a crime. To make it look plausible, the Quds agents sent the [fake] document to some journalists through a fake email with the name of a police officer.  Albanian intelligence services monitored the espionage operation closely to see which media would report on it. Only a British journalist took note of this Iranian operation aimed at disparaging the MEK members."
Top Channel-Aug 2, 2022
Earlier, on February 17, 2022, a British journalist named Alice Taylor published on a website called Exit a fake document signed by the prosecutor of Tirana, Elina Kombi, claiming that an MEK member along with two Albanians attempted to steal money from a pharmacy. The Committee of Jurists for MEK in Albania (CJPA) said in a statement on February 24, 2022:
"In contact by representatives of the CJPA and the People's Mojahedin of Iran (PMOI) with Prosecutor Elina Kombi, she stressed that the document published by Alice Taylor in Exit was a forgery. The prosecutor pointed out:
The names of the Mojahedin have been intentionally entered and forged in another document that has nothing to do with any of the Mojahedin.
The original document was related to the theft from a pharmacy by 3 Albanian teenagers, but in the exit document, a name such as one of the Mojahedin living in Ashraf has been forged instead of the first accused.
The counterfeiters have not even mentioned the date of birth of this new person, the inclusion of which is required in such official documents.
In the forged document, the letterhead belongs to the Tirana Prosecutor's Office, but the signature and stamp under the forged document are fake, especially since the forged stamp belongs to the Pogradec City Prosecutor's Office (in eastern Albania), which has nothing to do with Tirana. This by itself proves the document is a forgery.
…
In relation to the above, the prosecutor Elina Kombi has filed a complaint today, 24 February 2022, for the criminal offense of "forgery of a document."
The CJPA statement reminded us that the aforementioned journalist and the website had previously claimed that they had a document from the police about drug trafficking and money laundering by the MEK and that the police had arrested two of them. However, in a statement on February 17, 2022, Albanian police announced that the document attributed to it had been forged and fake.
National Council of Resistance of Iran (NCRI)
Security and Counterterrorism Committee
August 3, 2022