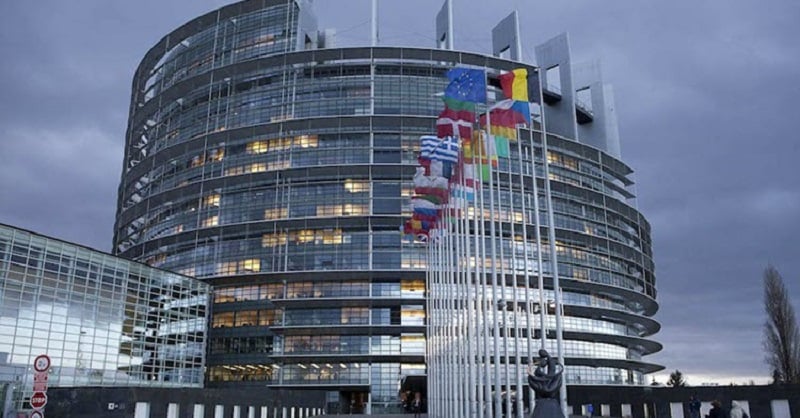 Members of the European Parliament are appealing to the new European Commission leadership to adopt a firm policy towards Iran's regime. 
The Friends of a Free Iran (FOFI) inter-group hosted took2the streets on several occasions. In the last uprising, people called on regime Supreme Leader Ali Khamenei to go. The people do not want this regime.The policy must be based on this reality. pic.twitter.com/WdClKtU5ph
— NCRI-FAC (@iran_policy) October 23, 2019
MEPs stressed the need for Europe to put the issue of human rights at the core of its policy vis-a-vis the Iranian regime and underscored that resistance against the ruling religious dictatorship in Iran is a right of the Iranian people.   
Friends of a Free Iran  
Friends of a Free Iran (FoFI) is an informal group in the European Parliament which was formed in 2003 and enjoys the active support of many MEPs from various political groups