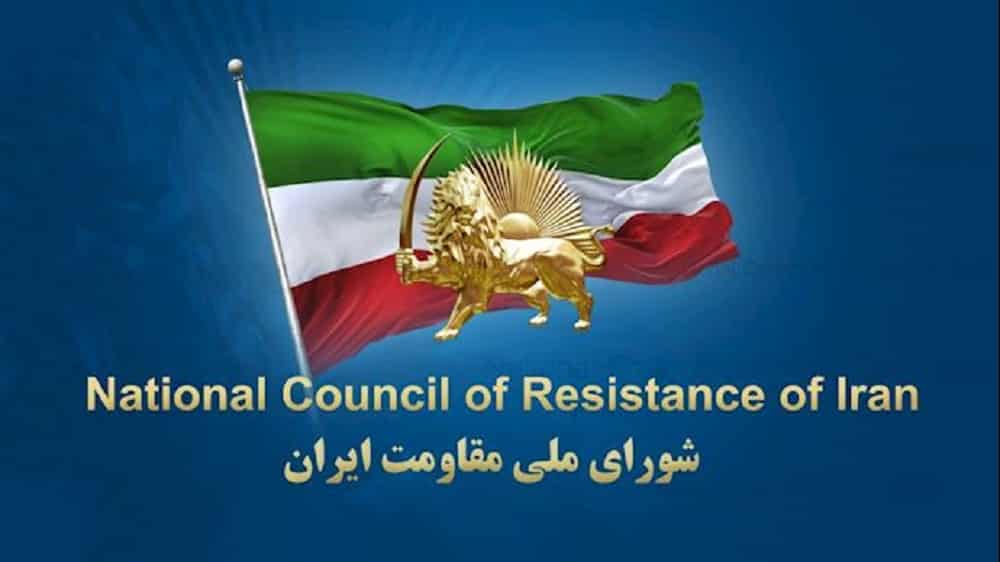 Poisoning of Female Students in Karaj, Sanandaj, Gilan-e-Gharb, Shiraz, Kermanshah, Divandarreh, Saqqez, Bokaan, Dezful, Urmia, and Tabriz
Today, Monday, April 17, the poisoning of female students in various cities was reported to have continued and more students in Gilan-e-Gharb (Esma and Khadijah Kobra high schools, 17 Shahrivar school, and Andisheh Conservatory), Sanandaj (Nasibeh), Karaj (Malekzadeh, Imam Jafar Sadegh, and Mohammad-Baqer Conservatory), Tabriz (Aseman), Bookaan (Fajr and Esmat), Kermanshah (Moalem), Dezful (Om-Salmeh), Divandarreh (Hajar), Urmia (Mowlana), Saqqez (Ghazze), and Shiraz (Haj-Tavahidi) were attacked with chemical gas. Many of these students have been taken to medical centers, with a number of them in critical condition.
For the past five months, regime agents have attacked over 500 girls' schools in more than 110 cities across the country with chemical gas, poisoning thousands of students. Security, political, and propaganda forces of the regime have been covering up, deceiving, and lying in this regard.
Once again, the Iranian Resistance calls on the international community to take immediate action to end this grand crime and demands an independent and comprehensive investigation by the International Fact-Finding Commission.
Secretariat of the National Council of Resistance of Iran (NCRI)
April 17, 2023
April 17 – Isfahan, central #Iran
Regime operatives launched chemical gas attacks targeting the Parseh School. A number of students are reportedly ill and needed medical attention.#IranChemicalAttacks pic.twitter.com/JcGYK2vdhJ

— People's Mojahedin Organization of Iran (PMOI/MEK) (@Mojahedineng) April 17, 2023
April 17 – Karaj, west of Tehran, #Iran
Regime operatives launched a chemical gas attack targeting the Jafar Sadegh Intermediate School in the city's District 4 area. A number of students are in dire condition.#IranChemicalAttacks pic.twitter.com/q9UsCp1hgV

— People's Mojahedin Organization of Iran (PMOI/MEK) (@Mojahedineng) April 17, 2023