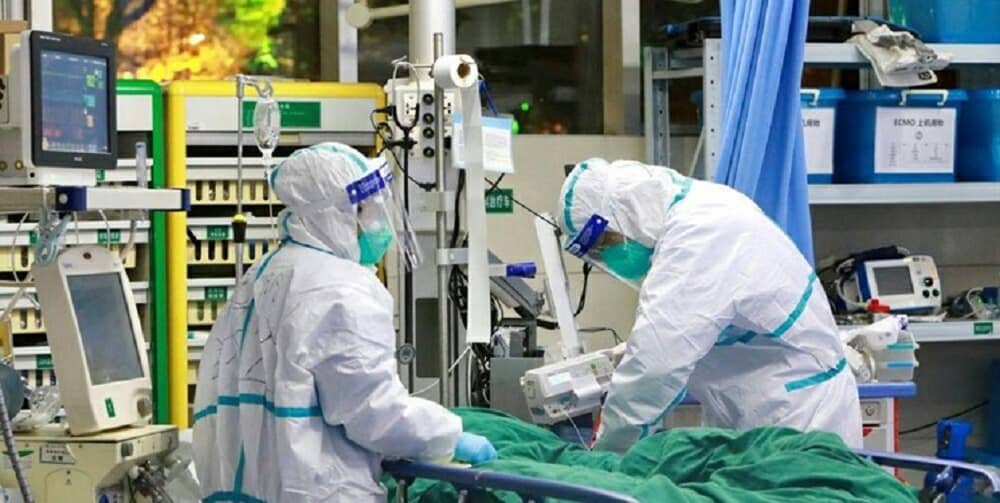 Member of the regime's parliamentary Health Commission: The actual COVID-19 daily death rate in the country is more than 1,500 people. (Asr-e Iran daily, September 14, 2021)
A regime Parliament Deputy: The main cause of the very high COVID-19 infection and death rate is the low number of, and the delay in vaccinations. (Regime's Parliament news agency, September 14, 2021)
Kermanshah Medical University: Registering 18 Coronavirus deaths in the Province in one day sets a new record since the beginning of the Coronavirus outbreak. (IRNA news agency, September 14, 2021)
Ardabil Medical University: The number of Coronavirus deaths in Ardabil Province is increasing. (IRNA, September 14, 2021)
Sabzevar Medical University: Sabzevar's COVID-19 situation is still highly acute. (IRNA, September 14, 2021)
Isfahan Medical University: Not counting Kashan, Aran va Bidgol, 578 new COVID-19 patients were admitted in the past 24 hours, 342 of whom were discharged. (ILNA news agency, September 14, 2021)
The People's Mojahedin Organization of Iran (PMOI/MEK) announced on Tuesday, September 14, 2021, that the Coronavirus fatalities in 547 cities had surpassed 423,300. The number of victims in Tehran has reached 99,466, Khorasan Razavi 33,825, Isfahan 27,950, Khuzestan 25,951, Mazandaran 16,130, Fars 15,199, East Azerbaijan 15,093, West Azerbaijan 14,913, Gilan 14,730, Lorestan 14,390, Alborz 12,388, Qom 11,670, Kerman 11,102, Central Province 7,798, Kermanshah 7,384, Hormozgan 7,255, Yazd 7,118, Ardabil 5,355, Bushehr 4,804, Qazvin 4,659, Zanjan 4,150, Ilam 4,088, and Chaharmahal and Bakhtiari 3,230.
Secretariat of the National Council of Resistance of Iran (NCRI)
September 14, 2021