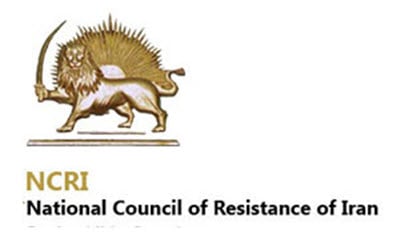 A woman, four Baluchis and eight Kurds were among those executed
The total number of those executed since the beginning of September amounts to 75
The Iranian regime hanged at least 27 prisoners in three days, September 27-29, 2016, in Gohardasht, Orumiyeh, Minab and Khorrambad prisons.
Among the eight prisoners hanged together in Orumiyeh, there was a woman by the name of Molouk Noori. Seven other prisoners were Kurds from Orumiyeh. 
Seven prisoners were hanged in the Central Prison of Minab (southern Hormuzgan Province). They aged between 25 and 30, and four of them were Baluchis. 
In another criminal measure, eleven prisoners were hanged in Gohardasht Prison (northwest of Tehran). Two of them had been relocated to Gohardasht in a sudden nightly transfer from Khorin Prison of Varamin. 
The number of those executed since the beginning of September thus amounts to 75. 
The families of those executed in Orumiyeh staged a protest outside Darya Prison which led to an armed clash with the SSF Special Unit. 
The Iranian Resistance underlines the fact that the clerical regime depends on savage executions to be able to continue its suppression of the populace. The NCRI calls on the people of Iran and particularly the youths to protest against such criminal sentences in solidarity with the families of execution victims. 
The Iranian Resistance urges the United Nations and EU member states to end their passive approach to the rising trend of executions in Iran and make their relations with the clerical regime contingent on end to executions. 
The Secretariat of the National Council of Resistance of Iran
September 29, 2016