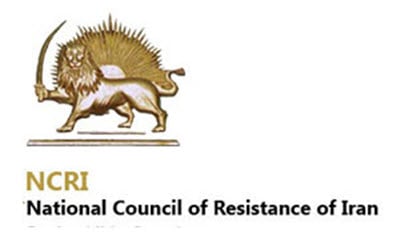 On October 31 Ali Salehi, the criminal prosecutor of the mullahs' regime in Shiraz, informed of the apprehension of several demonstrators at Pasargadae on October 28. He said, "The actions of these individuals had been monitored by security, intelligence and police…Leaders and main ringleaders of the rally that chanted disturbing and anti-values slogans were arrested… judicial files have been formed for these individuals…and they will be dealt with necessary judicial procedure" (state-run Mehr news agency, October 31)
On Friday October 28, thousands of people of various cities demonstrated on the occasion of Cyrus the Great birthday at his tomb in Pasargadae in protest at the mullahs' regime's anti-national and anti-Iranian policies.
They chanted: "Death to the dictator" , "Let go Syria, think (take care) of us", "No to Gaza, No to Lebanon, My life only for Iran", "Merciless commander (General) has plundered Iran", "freedom of thought, impossible with the mullahs" and "The clerical regime, only oppression, only war". The rally caused the wrath and fury of the regime's leaders.
The Iranian Resistance calls all the Iranian people, especially the youth, to protest against the arrests, and to show solidarity with the families of arrestees. It also calls all international authorities advocating human rights to take immediate action to release the detainees.
Secretariat of the National Council of Resistance of Iran
November 1, 2016