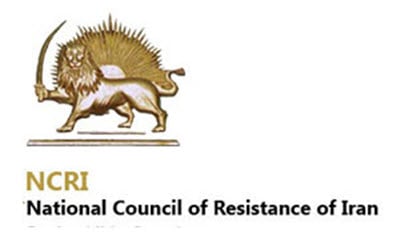 Brutal punishments on the anniversary of the massacre of political prisoners and opposition from physicians to implement these punishments
The Iranian Resistance calls on the UN Human Rights Council, Human Rights High Commissioner and international bodies defending human rights to take immediate action to prevent the execution of 12 prisoners on the verge of execution, and to save five prisoners sentenced to brutal punishment of blinding with acid.
Twelve prisoners sentenced to death have been transferred to solitary confinement on August 24 in Karaj prison for the implementation of this criminal sentence.
Meanwhile, eight prisoners are awaiting the implementation of the medieval sentence of blinding eye with acid.
General Prosecutor of Tehran Jafari Dolat Abadi on August 23 expressed concern over "lack of cooperation of coroners in carrying out acid attack sentences" and stressed on the implementation of these "final judgments." He said: "Carrying out sentences for acid attackers that involve law enforcement and medical supervision, has been delayed. No justification in non-compliance with the provisions of the Criminal Court on the implementation of sentences for perpetrators of acid attacks are acceptable "(State run news agency ILNA- August 23, 2016)
Javad Larijani, secretary of so-called "Human Rights" institution of the regime's Judiciary, once again stressed on the same day on carrying out brutal death sentence in Iran and said: "In general, we are against abolishing the death sentence … Retribution is very social issues and we are also very proud of it."
The barbarism ruling Iran is a shameful stain for the humanity and must be rejected by the international community for crimes against humanity and its leaders must be brought to justice.
The Iranian Resistance calls on the Iranian people, especially the youth, to protest the increasing executions and medieval punishments such as amputation and blinding.
Secretariat of the National Council of Resistance of Iran
August 26, 2016