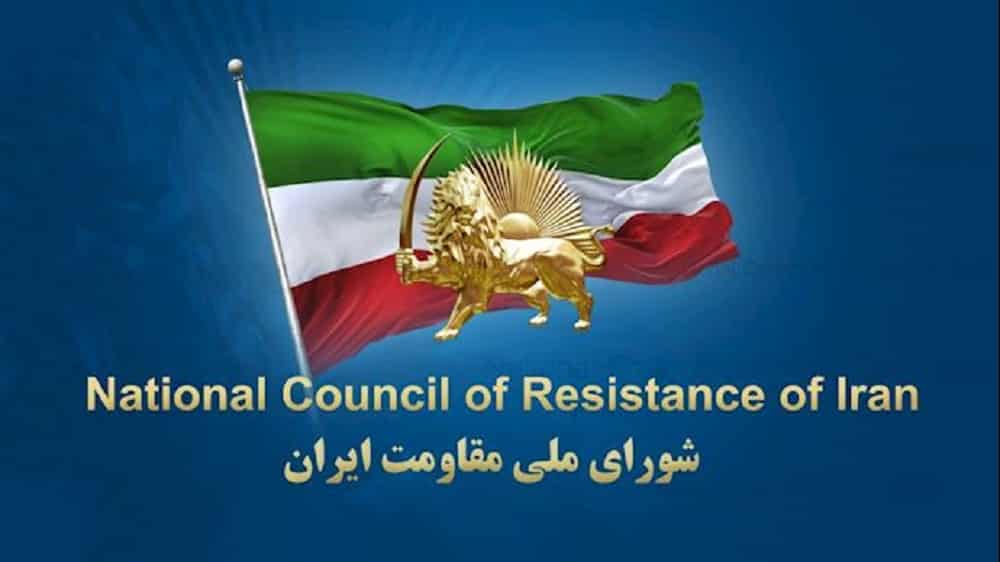 The mullahs' anti-human regime, in its final phase, is desperately trying to forestall its inevitable overthrow by turning to more killings and bloodshed. Regime's executioners hanged 12 prisoners in Minab, Karaj and Tayyebad:
Seven prisoners, Abdul Khaleq Narooi, Soleiman Narooi, Abdul-Ghafoor Bahadorzadeh Rigi, Abbas Nobakht, Mohammad Zubayri, Mohammad Kazemi, and Mohammad Reza Hedayati were hanged In Minab yesterday.
Shahram Kakavand, Peyman Soleimani, and Azizyar Hashemi were hanged in Karaj central prison the same day.
Khalqullah Fahimzadeh and Hassan Haqverdizadeh were hanged in Tayyebad prison on Tuesday as well.
Last week, a prisoner was executed in Tabriz after 13 years of imprisonment.
Carrying placards, "Do not execute!" and "Judiciary, Respond!," several families of death row prisoners protested outside the so-called Revolutionary Court in Karaj on Tuesday, September 6, demanding a halt to the execution of their relatives. Karaj central prison has 10 halls, each of which has at least 100 death row prisoners.
Based on the documents obtained from the regime's judiciary, the NCRI Security and Counterterrorism Committee disclosed in its statement dated May 16, 2022, that 5,197 prisoners are currently on death row or sentenced to Qisas (retribution).
Secretariat of the National Council of Resistance of Iran (NCRI)
September 7, 2022