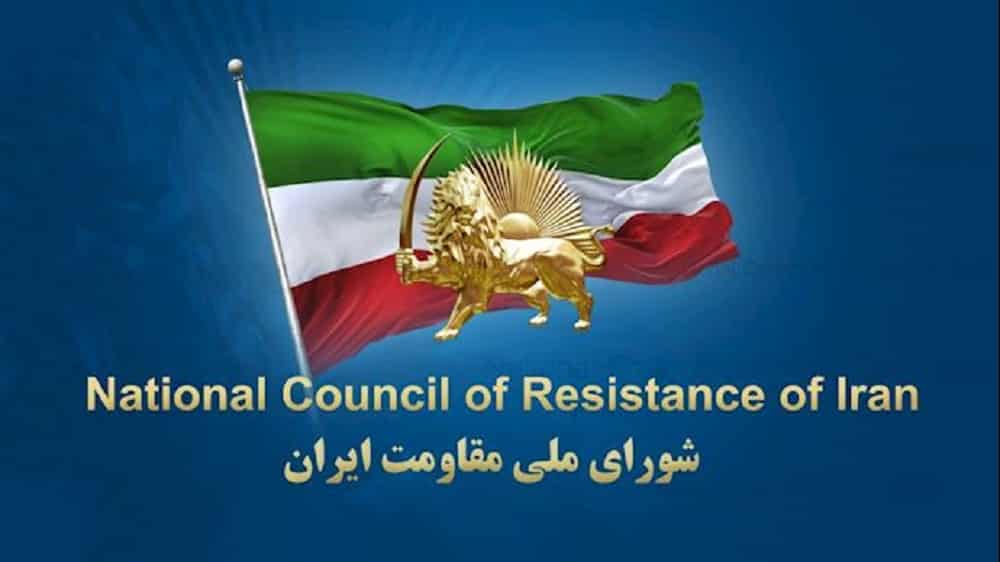 Mrs. Maryam Rajavi's call to the United Nations for immediate action to free and save the lives of political prisoners
A group of political prisoners who were transferred from Evin to Ghezel Hesar prison on the morning of Sunday, September 3, are confined in two cells designated as quarantine areas for prisoners awaiting execution. These cells are extremely small, with limited space for sleeping, forcing several prisoners to rest in the corridor and near the ablution area at night.
These prisoners have been on hunger strike since entering this prison. The prisoners, who were transferred directly from Gohardasht prison to Ghezel Hesar a few weeks ago, are also on hunger strike.
These prisoners were beaten, handcuffed, and transferred from Evin to Ghezel Hesar on Sunday. The wardens did not allow the prisoners to take their belongings, and the prisoners' belongings were smashed or looted in Ward 8 of Evin prison.
In another recent development, Arman Sanghi, a political prisoner from Baneh who had been released from prison three months ago, died under suspicious circumstances on September 2. His lifeless body was discovered in the suite of his residence in Shiraz on Saturday. The regime has officially attributed his death to cardiac arrest, a common explanation in cases of political murders, despite the absence of any prior history of heart disease before his arrest. Arman Sanghi had been arrested by the Ministry of Intelligence in the spring of 2021 and subsequently transferred to Kahrizak prison. He was ultimately released upon completing his two-year sentence.
On a different note, Azam Gholami, a participant in the recent uprising who was arrested in October 2022 and had previously been a political prisoner during the 2010s, has been sentenced to a 16-year prison term by the judiciary of the regime in Mashhad.
Mrs. Maryam Rajavi, the President-elect of the NCRI, has called upon the United Nations, particularly the High Commissioner and the Human Rights Council, to take immediate action to secure the release and save the lives of political prisoners, especially those who are on a hunger strike. These prisoners have endured years of captivity, subjected to both physical and psychological torture. Even at this moment, they are enduring the harshest conditions without basic facilities. Mrs. Rajavi emphasized that the ruling mullahs have intensified their repression, torture, and killings out of fear of impending uprisings. It is crucial to recognize that silence and inaction only embolden this regime to persist in its crimes and atrocities.
Secretariat of the National Council of Resistance of Iran (NCRI)
September 5, 2023