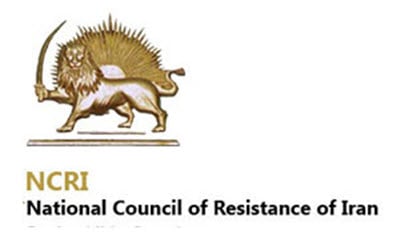 87 executions since the beginning of January
The Iranian regime hanged four young men, aged 22 to 26, in Mashhad and Bandar Abbas (northeast and southern Iran respectively) on Sunday, January 29. The two hanged in Mashhad had been charged with Moharebeh, or "waging war on God."
Two days earlier, two inmates, 26 and 39, were hanged in Lakan Prison in the northern city of Rasht.
As such, the total number of executions since the start of year stands at 87, two-and-a-half times the figure for December. The victims, mostly young, included two women and two adolescents. Seven were hanged in public.
Engulfed by increasing international and domestic crises and fearful of the rise in popular protests and uprisings by the deprived segments of society and the army of the hungry, the clerical regime has found the only recourse in stepping up these criminal executions.
The Iranian Resistance urges the Iranian people, especially the young, to protest the barbaric mass executions and support the families of the victims. It also calls on international human rights bodies to undertake immediate and effective measures to end the systematic and egregious human rights violations in Iran, particularly the mass executions.
Secretariat of the National Council of Resistance of Iran
January 29, 2017