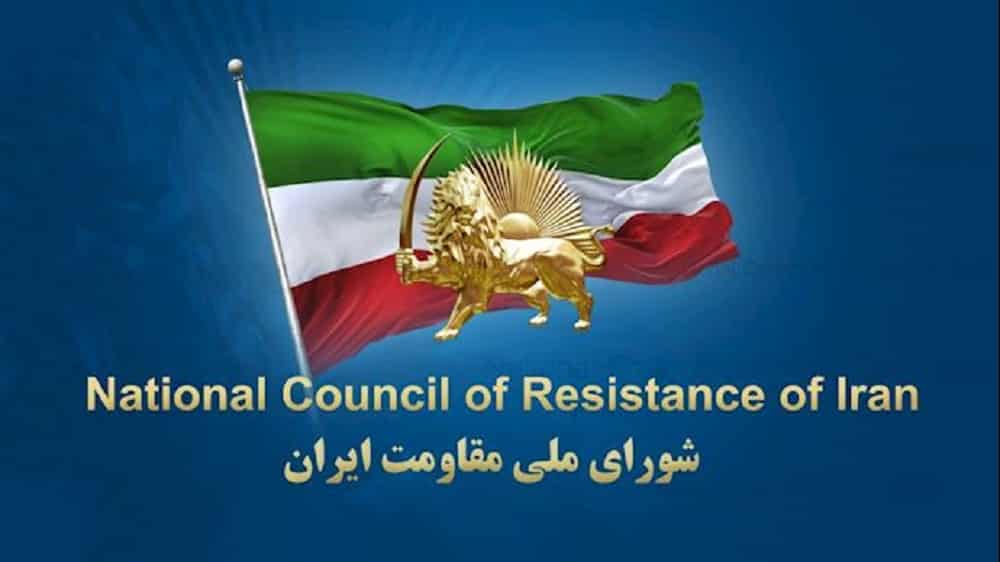 Mrs. Maryam Rajavi, the president-elect of the NCRI calls for a UN delegation to visit Iran's prisons and meet with prisoners and their families.
The clerical regime, in fear of the formation of any protest rally, is preventing the commemoration of the anniversary of the martyrdom of the national hero Navid Afkari. A few days ago, the repressive forces threatened the relatives of Navid Afkari to refrain from holding any gatherings or ceremonies on his martyrdom anniversary. Navid's brother, Saeid Afkari tweeted a few days ago: "As we approach the anniversary of my brother Navid Afkari's death, by pressuring and threatening family and acquaintances, the security services, are trying to prevent us from holding a ceremony. We have been standing tall under the most brutal repressions for three years, although we are saddened, we will continue to resist."
This morning, Sunday, September 12, 2021, the regime repressive forces stopped Navid's family, who were going to his grave to prepare for the first anniversary of his martyrdom, at the entrance to the city of Shiraz. They brutally beat Navid's sister and arrested her brother while beating him. His Twitter account was also deleted.
Despite international calls, Navid Afkari was brutally hanged on September 12, 2020, by the criminal judiciary of the mullahs, headed by Ebrahim Raisi, henchman of the 1988 massacre, for participating in the August 2018 protests in Shiraz. Navid's commemoration ceremony is scheduled to be held on Monday, September 13, at his grave in Sangar village.
While condemning the repressive and anti-human actions of the mullahs' regime against the relatives of the national hero Navid Afkari, Mrs. Maryam Rajavi, the President-elect of the National Council of Resistance of Iran (NCRI) called on the people, especially the defiant youth in Shiraz, Kazerun and other cities across Iran to commemorate Navid's martyrdom anniversary.
Mrs. Rajavi also urged the United Nations Secretary-General, the UN High Commissioner, the UN Human Rights Council, and the UN Special Rapporteurs to condemn the clerical regime's repressive actions against relatives of Navid Afkari and other political prisoners and martyrs' families. It is highly necessary to send a UN delegation to visit Iran's prisons and meet with prisoners and their families urgently.
Secretariat of the National Council of Resistance of Iran (NCRI)
September 12, 2021