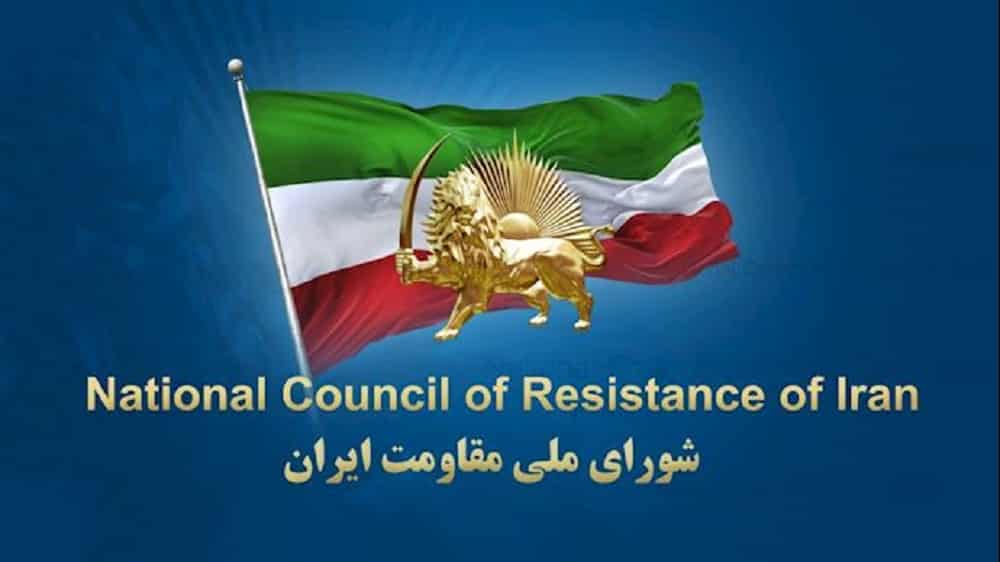 Fingers of Two Prisoners Amputated in Evin and Gohardasht
On Sunday, September 11, 2022, the Iranian regime hanged two prisoners Hassan Agha Mohammadi in Dastgerd prison in Isfahan and Mehdi Aghush in Zanjan prison. On September 10, five Baluch prisoners, including a woman, were hanged in Zahedan's Central Prison and one Baluch prisoner in Birjand Central Prison. On September 7, two prisoners were hanged in Shiraz Prison. As such, the number of recorded executions from August 23 to September 11 stands at 57.
In another criminal and medieval act, the regime's judiciary amputated four fingers of two prisoners, Mohammad Hosseini and Morteza Jalili, in Evin and Gohardasht prisons last week. According to branch 9 of the Central Province Justice department, Hosseini was sentenced to "amputation of his right-hand fingers for stealing 10.8 million rials (about 60 dollars) on July 25. Only his thumb and palm were not cut off.". This is while the regime's judiciary is trying to cover up the embezzlement of several billion dollars in the steel industry.
The state-run Hamdeli website wrote on August 23, 2017: "Corruption in Mobarekeh Steel factory is 920 trillion rials; Reza Khavari's 30 trillion rial embezzlement broke the record of money laundering, but the violation of Steel Company is an embezzlement 30 times larger. In this case, a 1.9 trillion rial document was fabricated for buying suits for those who set the economic policy.
Families of death-row prisoners protested for the fifth day running outside the regime's judiciary in Tehran on September 11 chanting and holding placards of "Do not execute" and "No to execution". One of the protesters said: "We are victims of poverty. Our loved ones have been dragged to this path because of poverty. We demand the right to life for them. We don't want anyone else to die. Execution is no right for anybody." the repressive forces attacked the gathering of families and beat elderly mothers and arrested a number of youths. The mothers of prisoners protested the arrests.
This criminal regime must be shunned by the world community. The dossier of brutal violations of human rights in Iran should be referred to the United Nations Security Council, and the leaders of this regime should be brought to justice for four decades of crimes against humanity and genocide.
Secretariat of the National Council of Resistance of Iran (NCRI)
September 12, 2022