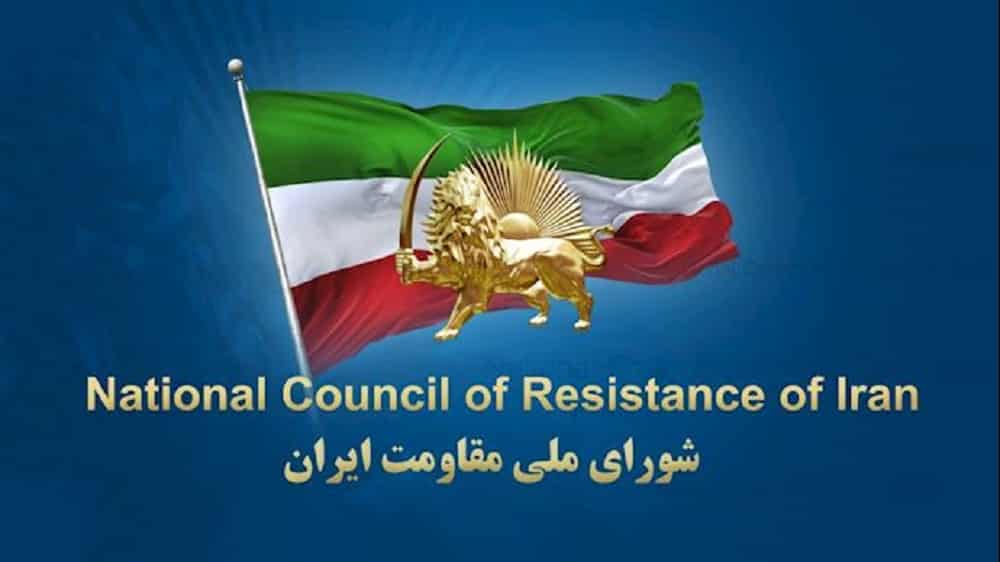 Mrs. Maryam Rajavi urged immediate action by the United Nations Security Council
The Iranian Resistance strongly condemns the IRGC's criminal attacks on the headquarters of Iranian Kurdish parties in the Kurdistan region of Iraq, which resulted in the death and injury of several Peshmerga and members of the Kurdistan Democratic Party of Iran, and expresses its condolences to the companions and relatives of those lost their lives.
Following two months of the nationwide uprising, the mullahs' regime, unable to confront the brave people of Kurdistan, who have come to the streets along with all the people of Iran, chanting, "Death of Khamenei," has once again resorted to such criminal actions.
The Iranian Resistance urges the United Nations and the Iraqi Kurdistan Regional Government to take immediate action to force the Iranian regime to stop these attacks.
Mrs. Maryam Rajavi, President-elect of the National Council of Resistance of Iran (NCRI), condemned the IRGC's criminal attacks on Iranian Kurdish parties and expressed her condolences for the loss of fellow Kurds and wished for the recovery of the wounded. She urged the United Nations Security Council to investigate this act of aggression, violating international laws immediately.
Secretariat of the National Council of Resistance of Iran (NCRI)
November 14, 2022