THE CONTENT OF THIS PAGE WILL BE UPDATED WITH THE LATEST NEWS
UPDATE: 9:00 AM CET
Iran: Coronavirus Death Toll in 470 Cities Exceeds 183,300
The People's Mojahedin Organization of Iran (PMOI/MEK) announced on Saturday, December 12, 2020, that the Coronavirus fatalities in 470 cities had exceeded 183,300. The number of victims in Tehran is 45,131, Khorasan Razavi 12,715, Isfahan 10,665, Qom 7,230, East Azerbaijan 7,162, Mazandaran 6,932, West Azerbaijan 6,903, Gilan 6,331, Fars 5,467, Hamedan 4,460, Kerman 3,859, Yazd 3,242, Semnan 2,764, Ardabil 2,207, Qazvin 1,887, Zanjan 1,877, and Kohgiluyeh and Boyer-Ahmad 1,299.
****
Two women's rights activists in Iran sentenced to 15 years in prison
The Revolutionary Court of Tehran sentenced two women's rights activists in Iran, Hoda Amid and Najmeh Vahedi, to 15 years in prison, in addition to depriving them of social activities.
Also, in continuation of relocation of inmates from the women's ward of Evin Prison, Saba Kord Afshari was transferred to the notorious Qarchak Prison.
****
An international investigation into the 1988 massacre of Iranian political prisoners is long overdue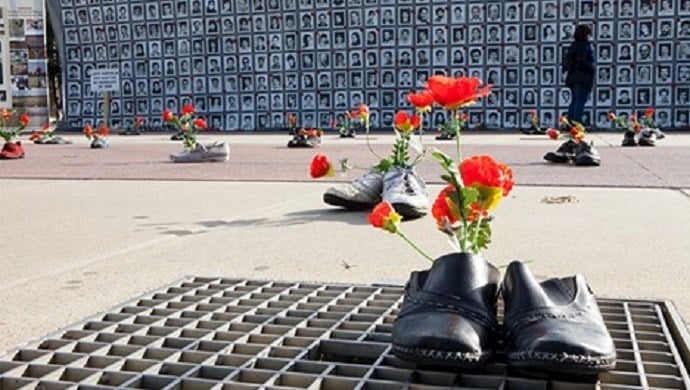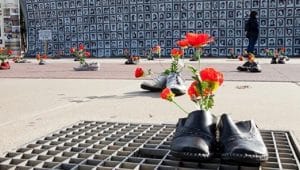 The detailed letter of a group of United Nations human rights experts demanding clarity on the fate of thousands of Iranian political prisoners executed in 1988 was another strike reminder of an undeniable reality: You can't trust dictators to investigate their own crimes.
Ali Younesi, Amir Hossein Moradi under pressure to make forced confessions
Ali Younesi and Amir Hossein Moradi are still detained in the Intelligence Ministry Ward 209 of Evin Prison in a bid to force them into making confessions against themselves. Both young men are under torture and have been brought under added pressure to make false confessions. Eight months since their arrest, the two elite students are under the pressure of the Intelligence Ministry to express remorse and appear on television.
****
Iran's 2021-22 Budget Based on Imagination
The parliamentary adviser to Iranian President Hassan Rouhani, Hossein Ali Amiri, presented the 2021-22 budget bill to Parliament (Majlis) last week. However, the state-run media outlets and some officials are pointing out major flaws, especially regarding the budget deficit.
Why? Well, the 2021-22 budget bill relies on a 47 percent growth in government revenues and public expenditures upon the 2020-21 budget of $22 billion. Last December, the state-run Mashreq News website described it as "an imaginary budget bill" because it was based on the export of one million barrels of oil per day (BPD). Notably, Tehran's oil exports were dropped to around 70,000 BPD in April, according to Kpler, which tracks the flows.
*****

*****
Read more: Iran News in Brief – December 12, 2020