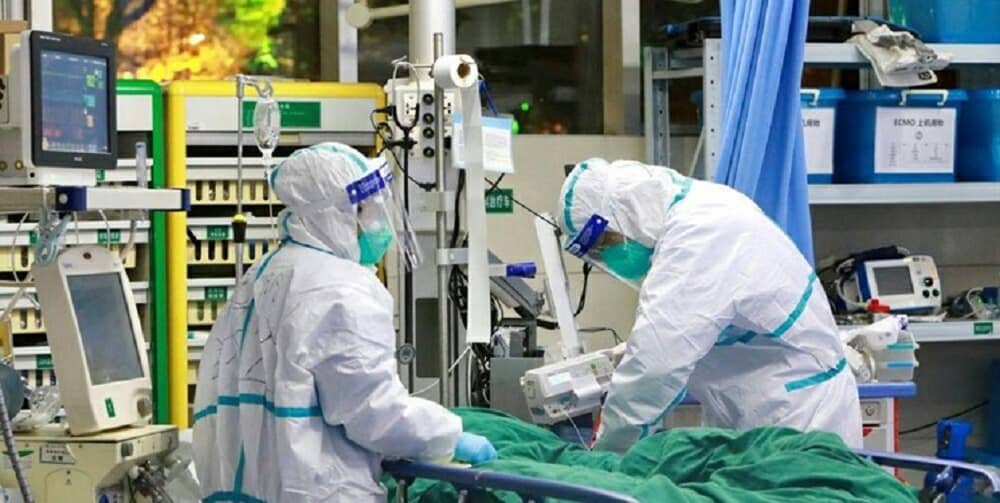 Secretary of the Scientific Committee of the National Coronavirus Combat Taskforce (NCCT): Use of Sinopharm COVID-19 Vaccines for under-18s requires a global health license. Sinopharm does not have that license. (State-run media outlet, Fararu, September 28, 2021)
Qom Medical University: In Qom, no one knows what to do in dealing with COVID-19. Yesterday 12 people died of COVID-19, and today this number reached 16. (ISNA news agency, September 28, 2021)
Shiraz Medical University: Not only the number of new COVID-19 hospitalization is still high, but the ICU hospitalizations are also high. (Mehr news agency, September 28, 2021)
President of Kurdistan Medical University: In the past 24 hours, 382 COVID-19 patients were identified. Currently, 927 COVID-19 patients are hospitalized, 79 in ICU. (ISNA, September 28, 2021)
The sixth COVID-19 outbreak will probably arrive in November. This is the "lambda" variant that is found in neighboring countries. (State-run daily, Resalat, September 28, 2021)
The People's Mojahedin Organization of Iran (PMOI/MEK) announced on Tuesday, September 28, 2021, that the Coronavirus death toll in 547 cities across Iran had exceeded 442,100. The number of victims in Tehran has reached 103,706, Khorasan Razavi 36,225, Isfahan 29,470, Khuzestan 27,091, Mazandaran 16,565, Fars 15,859, West Azerbaijan 15,808, East Azerbaijan 15,658, Gilan 15,465, Alborz 12,928, Sistan and Baluchestan 12,600, Qom 12,155, Kerman 11,732, Golestan 9,970, Kermanshah 7,894, Yazd 7,323, Semnan 6,070, Qazvin 4,884, Ilam 4,203, and Chaharmahal and Bakhtiari 3,370.
Secretariat of the National Council of Resistance of Iran (NCRI)
September 28, 2021