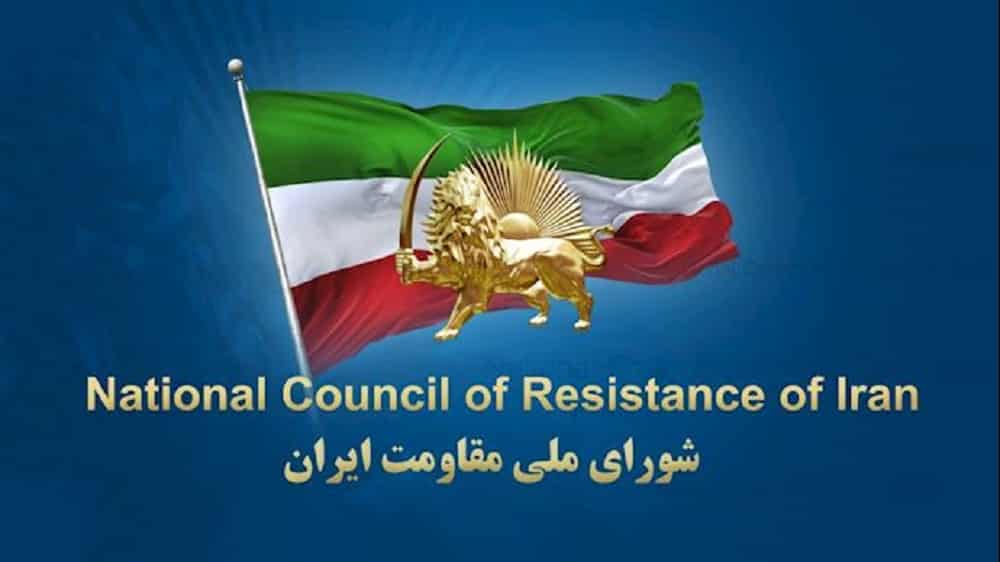 Following the postponement of the Free Iran World Summit in Ashraf 3 on July 23-24 due to the regime's threats and terrorist plots, made public by the US Government and its Embassy in Albania, on July 21, 2022, Euronews disclosed on July 26 that 50 people had been recruited by the Iranian regime to carry out a large-scale terrorist attack against the Summit, prompting the Iranian Resistance to postpone the Summit on the advice of the Albanian government.
According to the report, the Albanian intelligence services and international partners (USA) had intercepted several coded messages about the terrorist attack against the MEK.
Subsequently, several terrorist mercenaries of the mullahs' intelligence service (MOIS) and the Quds Force were dispatched to Albania to continue the terrorist mission. Four were identified as Shahin Qajar Mohammadi Fard (Iranian passport issued by the regime's consulate in Frankfurt), Seyed Ahmad Azim Setara (British Refugee Travel Document), Betool Soltani (German passport), and Afshin Kalantari (German Travel Document).
The four terrorists were expelled to their countries of origin (Germany and the UK) one-by-one Friday evening July 29 until noon on Sunday, July 31. The websites and agents of MOIS and IRGC inside Iran and abroad ridiculously claimed that their expulsion was because the MEK had threatened to kill them and airport officials had harassed them.
Earlier, on July 18, 2022, the NCRI Security and Counterterrorism Committee had issued a statement about the verdict by the Special Court to Combat Organized Crime of Albania (SPAK) regarding 11 MOIS operatives who had been interrogated for 10 hours, and the search of their homes, cars, and the MOIS front association, named ASILA All communication devices and computers of the agents were also confiscated.
SPAK had been conducting investigations for four years about those who had been planning to attack the MEK in Albania. The court's order stated that the operatives had been accused of taking money from the Iranian regime's secret services and the Quds Force in return for providing information about the MEK in Albania.
It is worth reminding that according to court documents, one of the notebooks of the regime's terrorist diplomat Assadollah Assadi, convicted and imprisoned in Belgium, recorded the names of 289 MOIS mercenaries, with 144 living in Germany.
The Iranian Resistance again emphasizes the imperative of revoking the passports, asylum, and citizenship of the Iranian regime's mercenaries in Europe. It also calls for the prosecution, punishment, and expulsion of agents of the MOIS and the terrorist Quds Force from European countries, including Germany and the UK.
National Council of Resistance of Iran (NCRI)
Security and Counterterrorism Committee
August 2, 2022