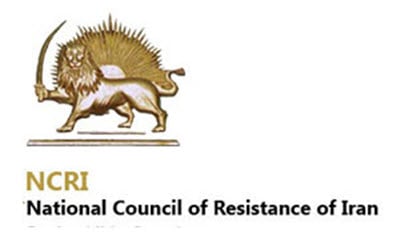 The Women's Committee of the National Council of Resistance of Iran strongly condemns awarding the Women's World Chess Championship to Iran under the rule of the mullahs' religious dictatorship. The NCRI Women's Committee urges FIDE to cancel its decision.
The misogynist fundamentalists ruling Iran must never enjoy any opportunity to legitimize themselves since they take advantage of gender apartheid to suppress the crisis-riddled society in Iran and have a shameful, bloody record in clamping down on women. Instead, the regime must be asked to pledge to observe the most basic rights of the people of Iran, and particularly women, as a first step and the first condition for any engagement with other countries. This is a regime that does not even allow entrance of women and girls to sports stadiums. 
Suppression of women in Iran has taken on broader dimensions since the so-called "moderate" Rouhani has taken office. The number of women executed during Rouhani's tenure, alone, amounts to 71. In its latest measure, the Rouhani government has instructed universities to set regulations for women's size of hi-heels, nails, and the color and pattern of clothes, and girl students have to pledge to observe these rules before registration. 
Awarding Women's World (Chess) Championship to the clerical regime of Iran is tantamount to endorsing and accepting the suppression of Iranian women, particularly that in addition to the Iranian chess players, the fundamentalist rulers of Iran force female players from other countries to wear the hijab, as well.   
The Women's Committee of the National Council of Resistance of Iran calls on all female chess players to protest the FIDE decision in step with other top champions who have boycotted the games and declared their refusal to take part in the event in Tehran in protest to the mandatory veil and suppression of women in Iran. 
The Women's Committee of the National Council of Resistance of Iran
October 3, 2016