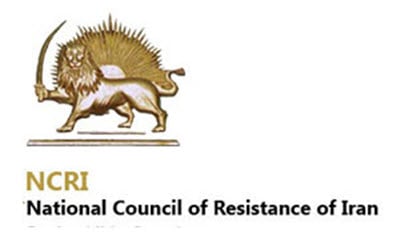 Camp Liberty Missile Attack – Number 8
Four days after July 4th missile attack against Camp Liberty in Iraq, leaving large portions of the residents' facilities and supplies destroyed, for the 11th consecutive day Iraqi agents continue to prevent the delivery of food and medicine, and the entrance of utility vehicles into the camp.
As seen in previous days, on Thursday, July 7th the Iraqi forces – under orders issued by the camp crackdown committee – prevented the entry of food and medicine, and utility trucks into the camp, forcing them to return. Currently the residents are facing a shortage in food and medicine, and a major hygiene crisis, whereas 50 of the residents were injured and wounded in the July 4th missile barrage and a significant portion of their facilities and supplies were destroyed. Currently this has left the camp in further need of medical supplies, logistics and food stuffs.
The continuing criminal siege imposed on Camp Liberty, aimed at imposing pressure and psychological/physical pressure on the residents and paving the path for further attacks against Camp Liberty, is a clear example of a crime against humanity. The individuals behind this blockade must be placed before justice.
Reiterating the numerous and written commitments pledged by the United Nations and U.S. government vis-à-vis the residents' safety and security, the Iranian Resistance calls for speedy intervention to have the 11-day inhumane siege lifted and the resumption of deliveries into the camp providing the residents' needs, setting aside all obstacles preventing the delivery of food and medicine, and the commuting of utility vehicles needed to deplete the camp's sewage tanks.
Secretariat of the National Council of Resistance of Iran
July 7, 2016