THE CONTENT OF THIS PAGE WILL BE UPDATED WITH THE LATEST NEWS
UPDATE: 7:00 PM CEST
Iranian Opposition Panel Discusses New IAEA Report, Terrorism & UN Sanctions
Iran's controversial nuclear program, its continuous drive to support terrorism and the necessity to restore United Nations sanctions on this malign regime were the main focus of an online panel held by the Iranian opposition National Council of Resistance of Iran (NCRI) U.S. Office with prestigious guests to weigh this sensitive subject.
Iran Policy Panel to Discuss New IAEA Report, Terrorism, Belligerence & Need to Restore UN Sanctions
September 10, 2020#Noimpunity4mullahs #DisbandIRGC #UNGAhttps://t.co/5RFimyvh2e

— NCRI-FAC (@iran_policy) September 10, 2020
***
Iran Regime's Nuclear Deadlock: World Community's Obligations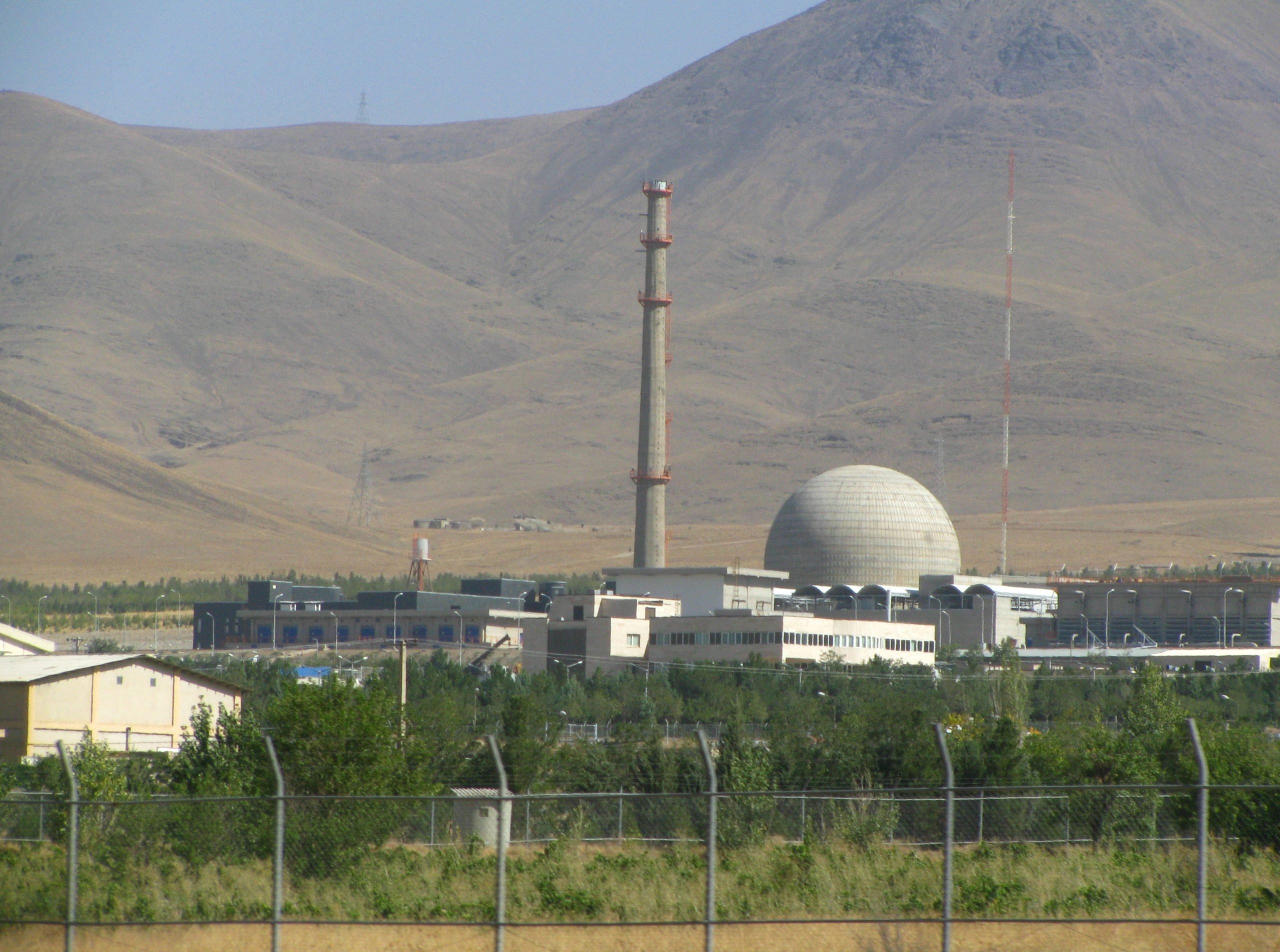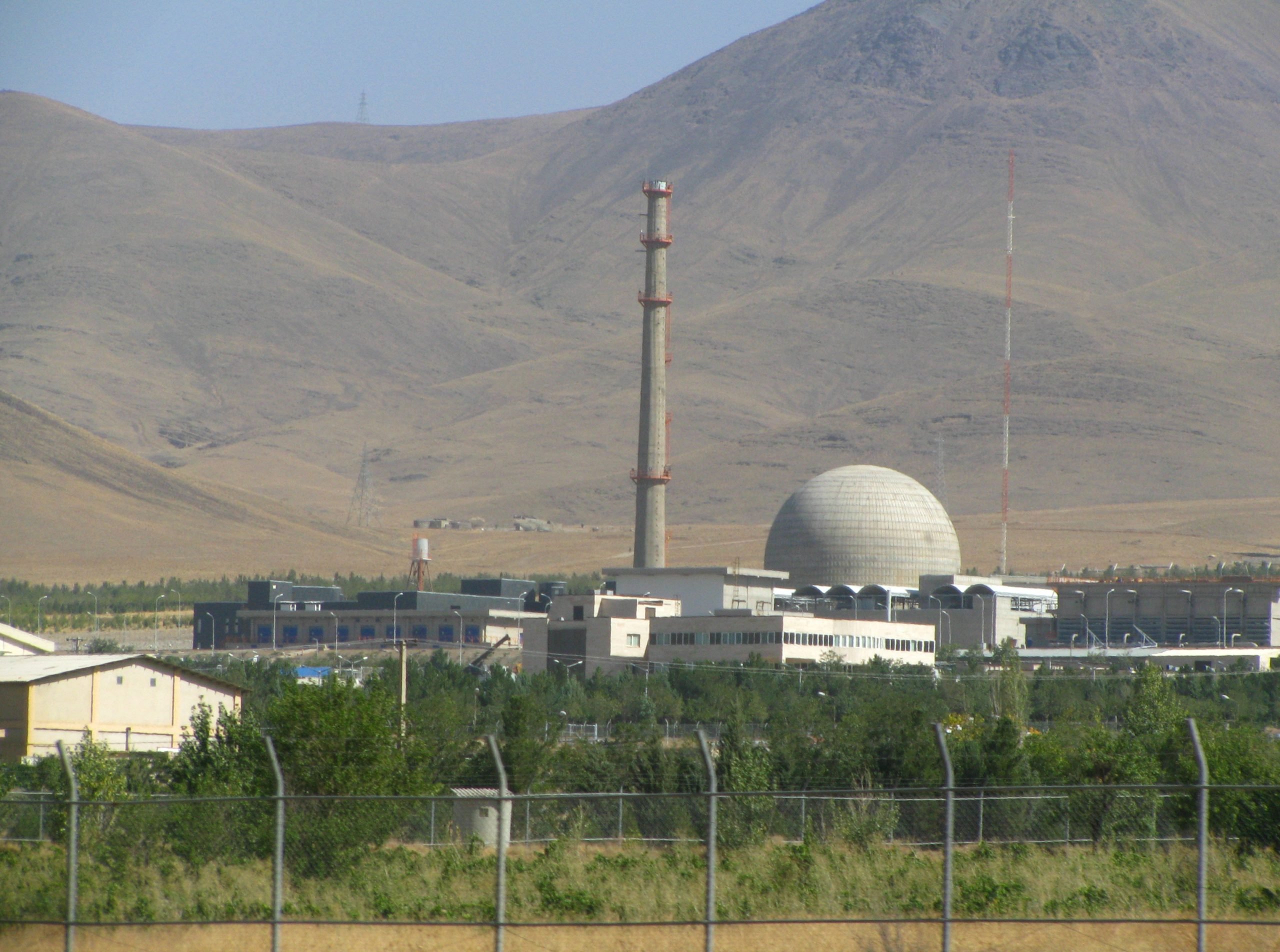 The latest report by the International Atomic Energy Agency (IAEA) points out the Iranian regime is breaching its commitments under the terms of the 2015 Iran nuclear deal with world powers. This adds to the mullahs' international isolation and problem. Yet, the world community should act to prevent the regime from obtaining a nuclear bomb.
***
British Lawmakers Call for Justice on Iran's 1988 Massacre
The British Committee for Iran Freedom (BCFIF) held a virtual event on Thursday, September 10, over the 1988 massacre of more than 30,000 political prisoners across Iran. This event was attended by dozens of lawmakers and legal experts from the United Kingdom.
PARLIAMENTARY CONFERENCE
Seeking justice for the victims of the 1988 massacre in Iran
September 10, 2020 12:00 CEST
Follow live on @iran_policy#1988Massacre #NoImpunity4Mullahs #Iran https://t.co/MEBLhcGTHd

— NCRI-FAC (@iran_policy) September 10, 2020
***
Maryam Rajavi: Inaction vis-à-vis the crimes of the clerical regime undermines human values
Message to conference entitled, "Seeking Justice for Victims of the 1988 Massacre of the political prisoners in Iran"
To put an end to the crimes of this regime, and to counter its warmongering actions in the region, the following steps are necessary:
1. An international fact-finding mission must be set up to seek justice for victims of the 1988 massacre, and hold the perpetrators of this grave crime against humanity accountable.
2. The UN Security Council must address the terrible situation of human rights in Iran. The UN Security Council must send to Iran an international delegation accompanied by representatives of the Iranian Resistance. They must visit the regime's medieval prisons, visit the prisoners and particularly, meet those arrested during the November 2019 uprising.
3. As the Iranian Resistance called for, just a few hours after signing of the JCPOA, the six UN resolutions must be re-imposed and all sanctions on weapons sales to Iran must be re-imposed. Supporting the Iranian people's desire to overthrow the regime ruling Iran is necessary for peace and stability in the region.
***
Amnesty calls on Iran to stop psychological torture on families of executed political prisoners
The inhumane mullahs' regime in Iran continues to prevent the families of three executed political prisoners, Ramin Hossein Panahi, Zanyar Moradi, and Loghman Moradi, from seeking information about the burial place of their loved once.
On September 9, Amnesty International called on Iranian regime officials to end the secrecy and imposed suffering to families of those executed.
Kurdish political prisoners Loghman & Zaniar Moradi, who were cousins, were executed on Sep. 8, 2018.
Their bodies were not returned to their families and the locations of their burial were not disclosed.#stopExecutionInIran #FreePoliticalPrisoners https://t.co/2Dii1qvG0Y pic.twitter.com/6nDulhJlTx

— IRAN HRM (@IranHrm) September 10, 2020
***
Iran: Workers, university employees protest in various cities
Reporting by PMOI/MEK: On Wednesday, September 9, employees of the Ahvaz Chamran State University, southwest Iran, gathered in front of the university's central building protesting the elimination of their job benefits and increasing working hours.
***
Suicides of young women continue in the notorious Qarchak Prison
A 23-year-old woman attempted suicide in the notorious Qarchak Prison in Varamin. This young woman is in serious condition and in danger of dying. Prison officials have refused to take her to the prison's dispensary and abandoned her in the ward with a simple bandage.
***
UPDATE: 12:30 PM CEST
Iran: Workers, employees holding protests for legitimate demands
On Tuesday, September 8, various workers of the Haft Tappeh Sugarcane Company continued their protest rally in front of the governorate in the city of Shush in Khuzestan province, southwest Iran. Haft Tappeh's fired workers are demanding changes to their temporary contract and returning to work.
***
Summoning and detaining civil activists under false pretenses to increase repression
The regime's judiciary summoned and detained civil activists including retired teacher Zeinab Hamrang; retired lawyer Giti Pour Fazel; and Zahra Rahimi, executive director of the Imam Ali NGO, on September 5 and 6, 2020, in Tehran.
***
UPDATE: 09:30 AM CEST
Iran sentences 8 Bahai citizens to 11 years of prison in eastern province
A court in Iran sentenced eight Bahai citizens to a total of 11 years and 3 months of prison in an eastern province. According to the Human Rights News Agency, the eight men and women have been identified as Atieh Salehi, Nasrin Ghadiri, 60, Banafsheh Mokhtari, Farzaneh Dimi, Arezu Mohammadi, and Ataollah, Roya, and Saeed Malaki. The Bahai citizens were tried by the 4th Branch of the Southern Khorasan Appeals Court. They were originally sentenced to a total of 51 years and 8 months of prison.
***
Maryam Rajavi: "The international community has not responded to all these arrests and carnage properly by the mullahs regime."
The international community has not responded to all these arrests and carnage properly by the mullahs regime. The time has come to pressure the regime to stop torture and execution of those arrested during #IranProtests. #FreePoliticalPrisoners pic.twitter.com/EGcJgox9li

— Maryam Rajavi (@Maryam_Rajavi) September 9, 2020
***
Political Prisoner Held in Quarantine Despite Poor Health Conditions
Political prisoner Fatemeh Mosanna is being held at the women's quarantine ward of Evin Prison despite her poor physical condition and urgent need for medical care. Fatemeh Muthanna's physical condition is reported to be very poor and she suffers from severe digestive problems such as diarrhea and vomiting, so that she cannot eat.
***
Athletes community condemns death sentence of Iranian wrestler Navid Afkari
Athletes community condemns death sentence of Iranian wrestler Navid Afkari#SaveNavidAfkari#StopExecutionsInIranhttps://t.co/mVr68vQDYM

— People's Mojahedin Organization of Iran (PMOI/MEK) (@Mojahedineng) September 9, 2020
***
MEK network inside Iran celebrate 55 years of struggle against Shah & mullahs
The internal network of the People's Mojahedin Organization of Iran (PMOI/MEK) continued to celebrate the 55th anniversary of the foundation of the organization and hailed the MEK's 55 years of struggle against the monarchist and theocratic dictatorships of the Shah and the mullahs.
***
The Inhumane Plan To Enslave Prisoners in Isfahan Province – Reminiscent of Nazi Death Camps
In an anti-human and vicious plan, the clerical regime has turned many of the country's prisons into concentration camps, reminiscent of the Nazi death camps. This plan has been implemented in most of the prisons of Isfahan Province, including Asadabad, Dastgerd, Vilashahr, Najafabad, and Qaleh-ye Shur prisons, and a considerable profit is flowing into the pockets of the officials of the regime's Judiciary.
***
Iran's Disinformation Against MEK May Do More Damage Than Its Repression and Terrorism
The Iranian regime is globally infamous for its international terrorism. Its history of domestic repression is also well-recognized, albeit with significantly less detail than its history of attacks on Arab and Western assets. Meanwhile, there seems to be hardly any attention at all being given to the Iranian regime's parallel strategy of sowing disinformation about its domestic situation in order to influence policy decisions among foreign adversaries.
***
Iran: Coronavirus Death Toll in 427 Cities Exceeds 100,900
The People's Mojahedin Organization of Iran (PMOI / MEK) announced on Wednesday, September 9, 2020, that the Coronavirus fatalities in 427 cities across Iran had passed 100,900. The number of victims in Tehran is 24,525, Khorasan Razavi 7,244, Khuzestan 6,677, Mazandaran 4,879, Isfahan 4,619, Lorestan 4,477, Gilan 4,162, Sistan and Baluchestan 3,087, Ardabil 1,227, Qazvin 889, and Kohgiluyeh and Boyer-Ahmad 655.
***
Iran news in brief, September 10, 2020
Iran news in brief, September 10, 2020
***
*****
WHAT ARE THE IRAN PROTESTS OF 2019?
Thursday, September 10, 2020, marks the 299th day since the beginning of the nationwide Iran protests.
The People's Mojahedin Organization of Iran (PMOI/MEK) has identified 755 of the more than 1500 protesters killed by the regime so far.
Mrs. Maryam Rajavi the President-elect of the National Council of Resistance of Iran (NCRI) has called on the United Nations to urgently send an international fact-finding mission to Iranian prisons to meet with the detainees.
HIGHLIGHTS OF THE UPRISING:
Number of uprising cities: 191
Number of martyrs: At least 1500
Number of injured: More than 4,000
Number of detainees: More than 12,000
Read more: Latest News in Brief- September 9, 2020